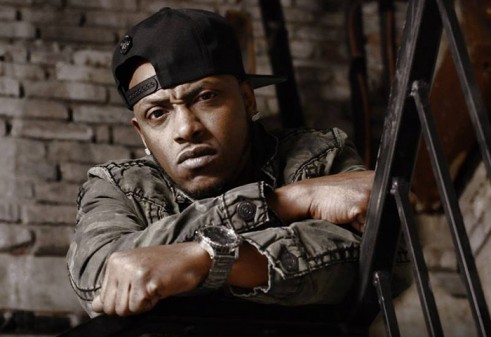 Michael Lawrence Tyler known professionally as Mystikal, is an American rapper and actor from New Orleans, Louisiana.
Check out these other great facts about Mystikal:
1. Tyler was born on September 22, 1970 in New Orleans, Louisiana.
2. Mystikal's family moved to New Orleans when he was young. His father, who ran a small neighborhood store, died when he was seven.
3. He attended Cohen High School, and was fascinated with science, especially astronomy.
4. After graduation, Mystikal joined the United States Armed Forces enlisted as a Combat engineer where he served in the Gulf War. While in the Army, he took psychology and business classes, but spent more time performing raps in NCO clubs.
5. Before going into the service, he had laid down some vocal tracks with his friends in 3-9 Posse, which turned up on one of the group's albums on a small local label.
6. Mystikal's debut album, Mystikal, was released on New Orleans-based independent record label Big Boy Records in 1994.
7. He signed to Jive Records and released Mind of Mystikal in 1995. He signed to No Limit Records in 1996 and released Unpredictable in November 1997.
8. In 2003, Mystikal was indicted on charges of sexual battery and extortion. On January 15, 2004, he was sentenced to six years in prison after pleading guilty to forcing his hairstylist to perform sex acts. He served the full six years and was released on January 14, 2010.
9. Mystikal recorded "Feel Right" for Mark Ronson's Uptown Special in 2014. The song and video were released in 2015.
10.  Mystikal turned himself into the Caddo Parish Sheriff's Department on August 21, 1017, after a warrant was issued for his arrest. He was subsequently charged with rape.
source:
video: Youtube