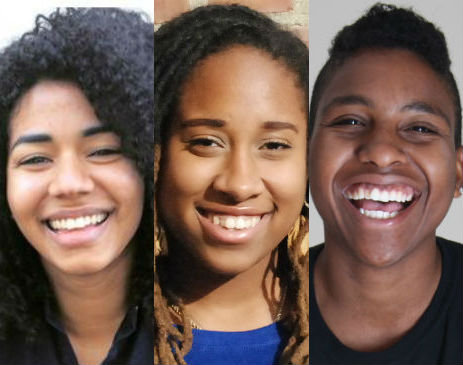 There has been a big push for more black women to pursue technology based careers in the past few years. This has led to the founding of organizations like Black Founders that brings together African American start-up entrepreneurs. Black Girls Code is another organization that exposes girls to STEM, which stand for science, technology engineering and math.
In this post, we are going to highlight some of the black women who have not only founded their own technology based businesses, but who are also active behind the scenes coding, creating and designing websites and other software. Whether creating apps for beauty products recommendation or websites for other businesses, these 10 outstanding women are setting the pace for women in technology.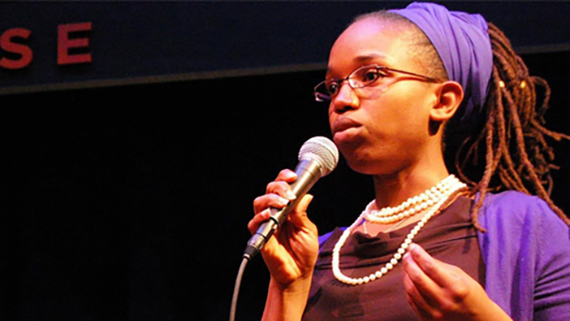 1. AYORI SELASSIE
Selassie's early days of coding were a family affair. Her mother began teaching her and her siblings BASIC, a programming language. Then, when she was 14, her brother taught her HTML, and it "forever changed her view of the Internet," she told The Root. Just two years later, she began developing websites for small and medium-sized businesses when e-commerce first became the new "it" thing. In 2011 she founded Pitch Mixer, an entrepreneur forum for potential founders of the next big start-ups, where participants meet other founders and learn how to pitch investors. Today Selassie works as a senior solution engineer at Salesforce in Oakland, Calif., and is an adviser to start-ups. With her current project, Life Model Canvas, she hopes to help users "plan, plot and strategize your way to a life of 10x improvement." Follow her on Twitter.
Courtesy of Ayori Selassie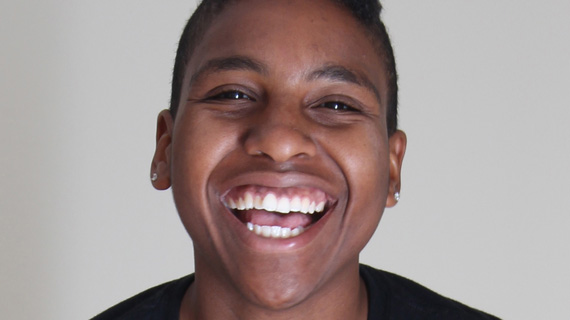 2. RACHEL E. WALKER
We all have that "computer savvy" person in our family whom we call to help us get rid of a computer virus or hook up our wireless printer. Walker was designated that go-to IT person for her family in the early 2000s after hooking up her MySpace page with a tricked-out toolbar and moving background. Immediately after college, she moved to San Francisco to work as a software-development consultant. Today she teaches courses at Hackbright Academy, a programming school for women. She recently began her own startup, Philter, an anonymous employee review site. She even has a word of advice to aspiring coders: "Find something you're passionate about and use that thing to drive your learning," Walker told The Root. "Is there a game you've always wanted to make? Is there a website you want to launch? Do it!" Follow her on Twitter.
Courtesy of Rachel E. Walker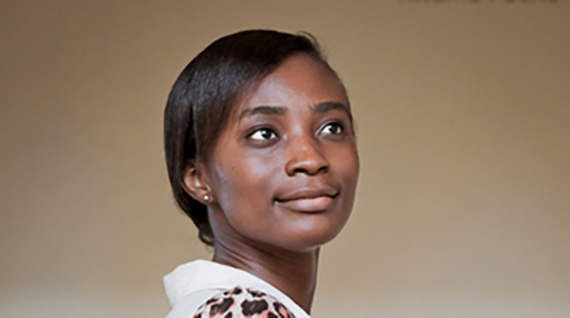 3. ANNE AMUZU
Amuzu is a co-founder and lead product developer at Nandimobile Ltd., a mobile technology start-up in Ghana. Nandimobile, which Amuzu started in 2010, helps companies deliver customer support through text-messaging services. In an interview with the Next Women, she talked about the start-up scene in Ghana and why she thinks entrepreneurship is so important on the African continent. Follow her on Twitter.