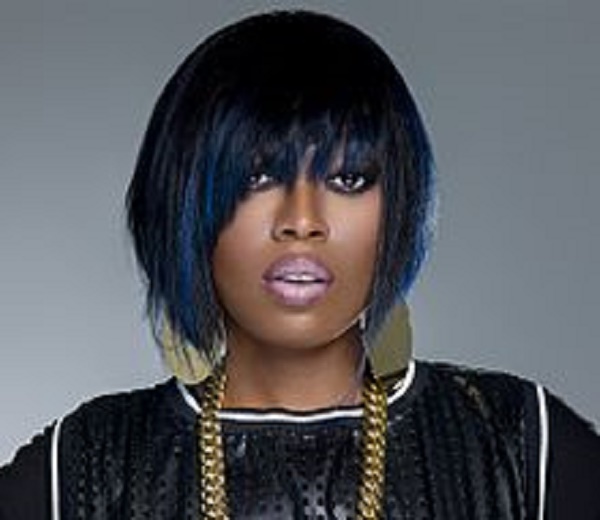 Melissa Arnette Elliott, known professionally as Missy "Misdemeanor" Elliott or simply Missy Elliott, is a rapper, dancer, and record producer. She launched her solo career in 1997 with her debut album Supa Dupa Fly, which spawned the hit singles "The Rain (Supa Dupa Fly)" and "Sock It 2 Me". Check out these other cool facts about Elliot.
1. Melissa Arnette Elliott was born on July 1, 1971, in Portsmouth, Virginia to mother Patricia Elliott, a power-company dispatcher, and father Ronnie, a retired  U.S. Marine shipyard welder.
2. Elliott graduated from Woodrow Wilson High School in Portsmouth, Virginia, in 1990.
3. In the early 1990s, Elliott formed an all female R&B group, called Fayze (later renamed Sista).
4. In 2002, Elliott wrote a letter on behalf of PETA to the mayor of Portsmouth, Virginia, asking that all shelter animals be neutered/spayed before being adopted.
5. In 2004, she joined forces with MAC Cosmetics to promote their "Viva Glam" campaign. In addition to the ad campaign, Elliott promoted the MAC Viva Glam V lipstick, from which 100 percent of the sale goes to the MAC AIDS Fund.
6. In 2007, Elliott appeared on an ABC's Extreme Makeover and awarded four scholarships for a weight loss program to four underprivileged teens.
7. In June 2011, Elliott told People magazine that her absence from the music industry was due to a hyperthyroid disorder known as Graves' disease. She was diagnosed after she nearly crashed a car from having severe leg spasms.
8. On February 7, 2016, the day of the fiftieth Super Bowl, Missy Elliott released a follow-up single, "Pep Rally."
9. Elliott has won five Grammy Awards and sold over 30 million records in the United States.
sources:
http://www.missy-elliott.com
http://www.imdb.com/name/nm1055396/