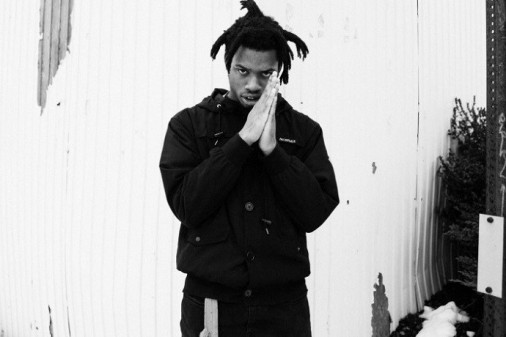 Denzel Curry is a rapper and songwriter from Carol City, Florida. He released his debut full-length album, titled Nostalgic 64 on September 3, 2013. He is also known as Aquarius'Killa, Raven Miyagi, or Denny Cascade, he is an underground hip-hop artist who is a former member of Spaceghost Purrp's Raider Klan Collective.
Read on to find out other cool acts about Curry:
1. Born Denzel Rae Don Curry on February 16, 1995, in Carol City, Florida.
2. Started taking music seriously at the age of 16, releasing his first mixtape and building his following online.
3. Spent at a local Boys & Girls Club where he challenged others to rap battles.
4. Attended Miami's Design And Architecture High School for his first two years of high school. After being expelled, Curry then attended Miami Carol City Senior High School, where he started working on Nostalgic 64 while still attending class.
5. His first street single, "Dark & Violent," earned him critical praise for his storytelling skills when he was 17 years old.
6. Appeared on AXS Live, where he spoke out about the Trayvon Martin murder case in South Florida.
7. Second full-length album, titled Imperial, was released on March 9, 2016.
8. On June 9, 2015, Curry released his first double EP, titled 32 Zel/Planet Shrooms on June 9, 2015.
9. His first release was in 2016, "Flying Nimbus".
10. Featured on a cover as one of the XXL's 2016's Freshmen Class in June.
sources:
http://www.factmag.com/tag/denzel-curry/
https://www.famousbirthdays.com/people/denzel-curry.html