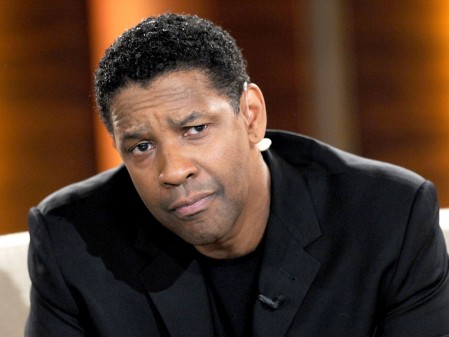 Denzel Hayes Washington Jr. is an African-American actor, producer, and director. He is famously known for his upscale acting and versatile talent. Washington is serving the entertainment industry for quite a long time and people just love to see him in the most difficult roles. He has proved his acting skills with one of his most difficult and masterpiece characters that are close to the hearts of millions of fans. Being an amazing artist, there are many known and unknown facts related to Denzel Washington but today we have selected 10 of his most famous facts that you might be looking forward.
Denzel Washington is the second African-American actor to win an Oscar Award for Best Actor in a Leading Role for the year 2001. Sydney Poitier was the first one to win the same award in 1963. He has also received a proud honorary Academy Award in 2001.
Washington was born on the 28th of December 1954 to Lewis Lowe and Denzel Hayes Washington Sr. in Mount Vernon, New York City.
His father named him after his own name that in turn got his name from the doctor who delivered him, "Dr. Denzel".
His father was a Pentecostal Minister and worked in the local department of Buckingham Country, Virginia. His mother owned a beauty salon.
His parents separated when he was only 14 and was sent to Oakland Military Academy in New York.
Washington was into a good education and completed his Bachelor's in Drama and Journalism from Fordham University right in 1977.
He got the opportunity to join the entertainment industry and in 1977 got his first role in the movie "Wilma".
Later on, in 1981, he worked in a comedy movie "Carbon Copy". The movie didn't get much coverage because of its racial and controversial content.
Washington was nominated for the Best Supporting Actor Academy Award for his role as the South-African political activist "Steve Biko" in the movie Cry Freedom" who was also Anti-apartheid.
He also received a nomination for Best Actor Academy Award for his great performance as Malcolm X.
Article Link: