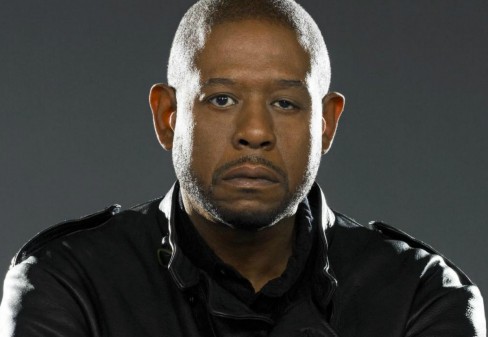 Forest Steve Whitaker is an African-American actor, director, and producer with long height and bulky body. He is known for his intense character in some of the unforgettable movies like Platoon, Bird and Ghost Dog. He has always worked for movies with a serious subject and where he has to act with passion on a serious note. He loves to do homework before dealing and shooting his role in the movie and that is why all his characters are picture perfect.
Below are some of the fun and interesting facts about Whitaker that will give you some extra insight into his personality:
In 1982, Forest Whitaker appeared as an actor in his first movie. He was just 21 when his first movie was released which was a famous comedy classic"Fast Time at Ridgemont High".
He was diagnosed with ptosis at his birth, which is a hereditary condition and enables the person to open his eyes properly.
Forest Whitaker was chosen to direct the movie "Fat Albert" in 2002 but he dropped the idea after going through some disagreement with Bill Cosby related to the director of the movie.
Whitaker was the one who was originally signed for the role of Sawyer in the Emmy Award-winning TV show "Lost" but he dropped the project just because there was another movie project going on and the dates clashed.
He spent four years in Uganda to prepare himself for the movie "The King of Scotland which was released in 2006.
Whitaker got an Oscar for his award-winning role in the movie "The King of Scotland".
Forest Whitaker is a vegetarian by heart and supports PETA. He has also been a spokesman for PETA for quite a long time.
He used to play football in his early high school days. But he got the fever of acting when he was still in high school and decided not to complete his studies and ditch the college which was on a good sports scholarship.
Whitaker is a true karate fan and personally owns a black belt in this amazing sport.
Forest got married to Keisha Whitaker, whom he met on the sets of the amazing movie "Blown Away". She was working as an actress in the movie.
Article Link: