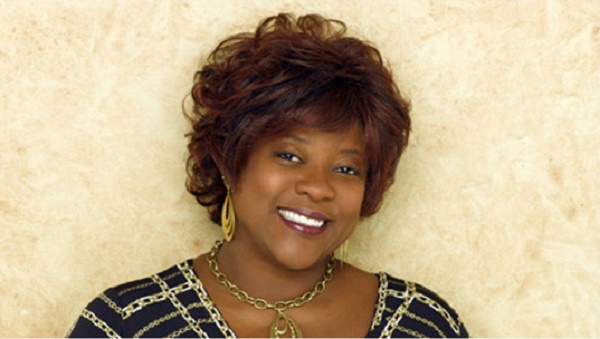 Loretta Devine is a pioneer actress who has appeared in several television films and sitcoms. Devine was also one of the original Dreamgirls. Here are some other great facts to know about seasoned actress Loretta Devine.
1. Devine was born in Houston, Texas, on August 21, 1949. Her mother, Eunice O'Neal Toliver, was a beautician, and her father, James Devine, worked as a laborer. She has six siblings.
2. She was very active on the pep squad, and performed in talent shows at George Washington Carver High School.
3. In 1971, Devine graduated from the University of Houston with a Bachelor of Arts in Speech and Drama. She later received her M.F.A. in Theatre Arts from Brandeis University.
4. Her trademark is her sweet, soft-toned voice, which contrasts against some of the powerful and complex characters that she plays.
5. She captured attention in Dreamgirls, a Broadway musical loosely based on the history of The Supremes. She originated the role of Lorrell Robinson, a fictional character based on Mary Wilson.
6. Devine appeared in the first season of the TV series A Different World as Stevie Rollins, dormitory director at fictional Hillman College.
7. From 2000 to 2004, Devine starred as high school teacher Marla Hendricks on the Fox drama series Boston Public. Devine won three more Image Awards for her work in the series.
8. She had a recurring role in the Shonda Rhimes drama series Grey's Anatomy as Dr. Richard Webber's wife, Adele. Devine won a Primetime Emmy Award for Outstanding Guest Actress in a Drama Series for her performance in 2011. She was nominated for a second time for her performance in 2012.
9. In 1973, Devine married musician Lamar Tyler, with whom she had a son. They divorced in 2008. She is currently married to accountant Glenn Marshall.
10. Devine is a member of the Alpha Kappa Alpha Sorority Inc.
sources:
http://www.famousbirthdays.com/people/loretta-devine.html
https://en.wikipedia.org/wiki/Loretta_Devine