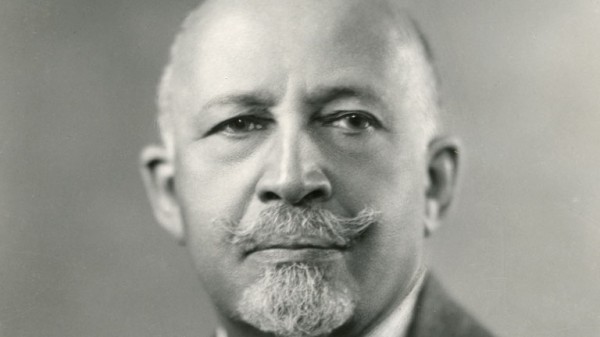 "W. E. B." Du Bois was an American sociologist, historian, civil rights activist, Pan-Africanist, author, and editor. Dubois was a co-founder of the NAACP.
Here are a few other great facts to remember about civil rights activist, editor, and author W.E.B. Du Bois:
1. Born William Edward Burghardt Du Bois on February 23, 1868 in Great Barrington, Massachusetts.
2. Identified himself as "mulatto," but freely attended school with whites and was enthusiastically sported in his academic studies by his white teachers.
3. Earned his bachelor's degree at Fisk, and later entered Harvard University.
4. Paid his way through college with money from summer jobs, scholarships and loans from friends.
5. After completing his master's degree, he was selected for a study-abroad program at the University of Berlin.
6. Studied with some of the most prominent social scientists of his day in Germany and was exposed to political perspectives that he touted for the remainder of his life.
7. Became the first African American to earn a Ph.D. from Harvard University in 1895, and went on to enroll as a doctoral student at Friedrich-Wilhelms-Universität.
8. Coined the phrase "the talented tenth," a term that described the likelihood of one in 10 black men becoming leaders of their race.
9. Criticized Washington for not demanding equality for African Americans, as granted by the 14th Amendment.
10. Published his seminal work, The Souls of Black Folk, a collection of 14 essays.
11. Married Nina Gomer in 1896 at her home in Cedar Rapids, Iowa.
sources:
http://www.anb.org/articles/15/15-00191.html