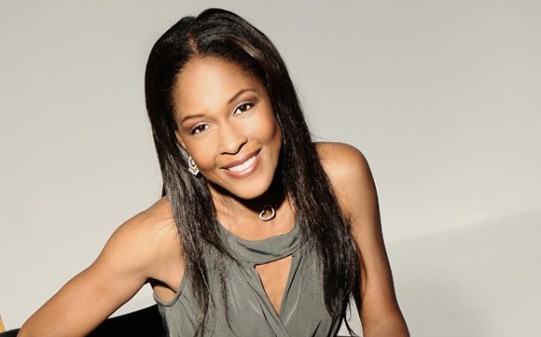 Monica Calhoun is an American film and television actress. Calhoun is best known for her roles in the films Bagdad Cafe, The Players Club, The Salon, The Best Man, and its sequel The Best Man Holiday.
These are a few other incredible facts we found about actress Monica Calhoun:
1. Monica Calhoun was born in Philadelphia, Pennsylvania on July 29, 1971.
2. She is the daughter of Lorraine Calhoun. Calhoun, relocated with her mother and brother to Los Angeles, California when she was a young child to launch her acting career.
3. Calhoun is an alumna of Los Angeles County High School for the Arts.
4. Co-starred with actor Flex Alexander in the short-lived series, Where I Live, and appeared in Pacific Station.
5. She appeared in several sitcoms including Bagdad Cafe (TV series- Starring Role), The Wayans Bros., A Different World and The Jamie Foxx Show.
6. Her film work includes portraying the cousin of actress LisaRaye in Ice Cube's directorial debut The Players Club;The Best Man; Love & Basketball and 2007's The Salon with Vivica Fox.
7. Robert Townsend directed Calhoun in Diary of a Single Mom, Season 1-3 in 2009.
8. Calhoun has one child, a son who has special needs.
9. Calhoun was Nominated for an Emmy Award for her performance in the CBS Schoolbreak Special "Different Worlds: A Story of Interracial Love" (1993).
10. She was also nominated for NAACP Image Award for Outstanding Actress in a Motion Picture for her portrayal of Mia Morgan in the 1999 comedy-drama film The Best Man.
sources: