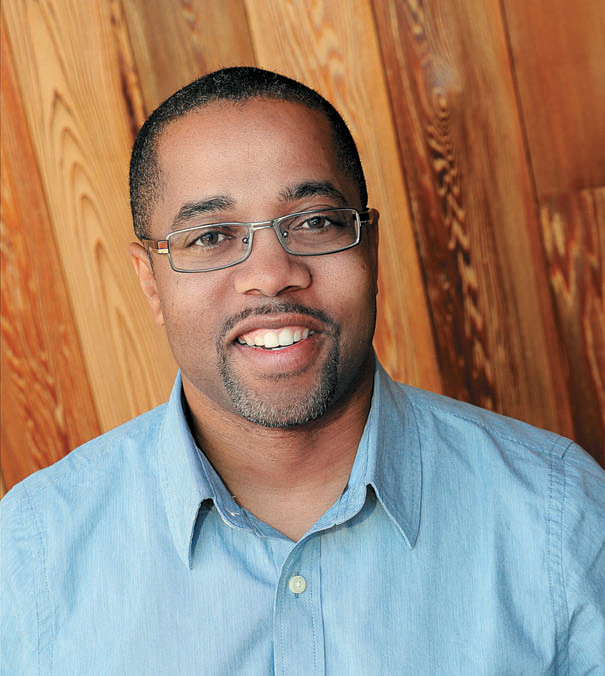 1.  Lilicia Bailey
Executive Vice President, Chief People Officer
Belk, Inc.
2. Torrence Boone
Managing Director, Agency Business Development – Americas
Google
3. Rosalind G. Brewer
President and CEO of Sam's Club
Wal-Mart Stores, Inc.
4. Julia Brown
Chief Procurement Officer and Senior Vice President of Global Procurement
Kraft Foods Inc.
5. Ursula Burns
Chairman and Chief Executive Officer
Xerox
6. Kenneth I. Chenault
Chairman and Chief Executive Officer
7. Todd Corley
Senior Vice President
Abercrombie & Fitch
8. Thasunda Brown Duckett
Chief Executive Officer, Chase Auto Finance and Student Loans
JP Morgan Chase
9. Rick Frazier
Chief Product Supply and Service Officer
Coca-Cola Refreshments North America Group
The Coca-Cola Company
10. Xavier Williams
Senior Vice President – Service Management, AT&T Global Customer Service
AT&T
source:
http://time.com/collection/2016-time-100/