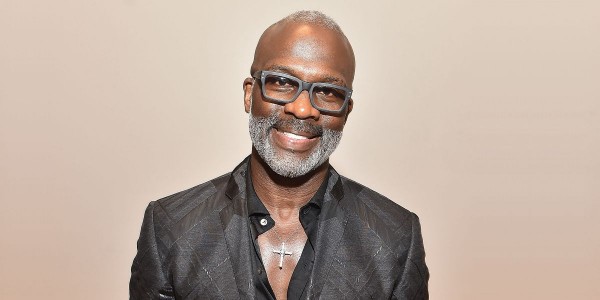 Benjamin "BeBe" Winans is an a gospel and R&B singer. He is a member of the highly recognized Winans family, who are musical gospel artists.

Read on to find out more amazing facts about Winans:
1. Born Benjamin Winans on September 17, 1962 in Detroit, Michigan.
2. Released several albums, first with his sister CeCe Winans, and later as a solo artist.
3. Won his very first Grammy Award for Best Soul Gospel Performance in 1989.
4. Signed with the recording label Atlantic records in 1997.
5. Appeared on the Jim Bakker's television show The PTL Club as background vocalists for the show.
6. On PTL, recorded "Lord Lift Us Up" on PTL's label after popular demand on the show. Eventually the success warranted another effort: a full-length album.
7. Has hosted his own nationally syndicated radio program, The BeBe Winans Radio Show.
8. Starred in Broadway's The Color Purple as Harpo as of January 9, 2008.
9. Released The Whitney I Knew, a memoir about Whitney Houston, who had died earlier that year in 2012.
10. Awarded a Star on the Hollywood Walk of Fame for Recording at 6126 Hollywood Boulevard in Hollywood, California.
sources:
http://www.imdb.com/name/nm0934514/bio?ref_=nm_ov_bio_sm