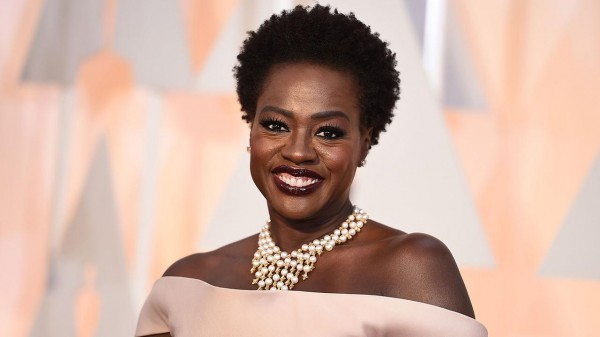 Viola Davis is an African-American actress who has been working for quite a long time in the entertainment industry. She has also been into production and proved herself to be one of the best among world renowned producers. Davis is known for her versatility and a strong grasp on the character. She is magnificent in her deliveries and performs close to the reality. Her hard work has paid her off with some prestigious awards that no other Black woman has received till now.
Below is a list of 10 of the most interesting facts about this super lady that might increase your knowledge about her:
Viola Davis was born in South Carolina and stands fourth in the family of six. She has seen a lot of poverty in the Rohde Island where they used to live in her childhood.
Davis has done her degree in Theater from Rhode Island College in the year 1988 and then she got enrollment in one of the prestigious performing arts school in New York City. She graduated in 1993.
She was very lucky and got listed in the 100 Most Influential People in the World in the year 2002.
Her amazing work in the movies "The Help" and "Doubt" earned her both Golden Globe and Academy Award nominations.
Being a good actress, Viola was included in The Academy of Motion Pictures Arts and Sciences in the year 2009.
Davis got married in 2003 to the actor Julius Tennon and later on adopted a baby girl in 2011. During her honeymoon period, she and her husband stayed at George Clooney's Italian estate.
Her husband Tennon already had two sons from his previous marriage and later Davis lived with them as their stepmother.
In 2002, she received an honorary doctorate award from Rhode Island College in Fine Arts.
She is the only African-American actress to be nominated for three great Academy Awards in which she has won once. And also she is the only Black artist to win the "Triple Crown of Acting".
She also started working as Annalise Keating in a famous TV series "How to Get Away with Murder".
Article Link: