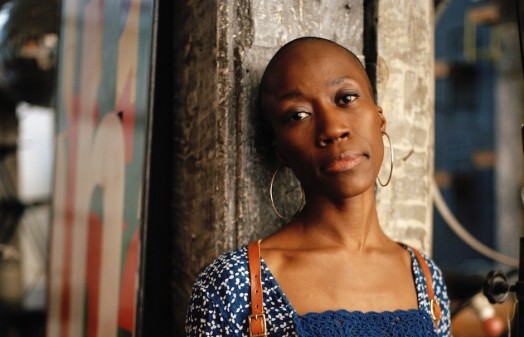 Rokia Traoré is an award-winning Malian singer, songwriter, and guitarist, born in Mali as a member of the Bambara ethnic group.
Read on to find out more amazing facts about Traoré:
1. Rokia Traoré was born on January 26, 1974, in Kolokani, Mali. Her hometown of Kolokani is in the northwestern part of Mali's Koulikoro region.
2. Her father was a diplomat and she traveled extensively in her youth. She visited such countries including Algeria, Saudi Arabia, France and Belgium and was exposed to a wide variety of influences.
3. Rokia attended lycée in Mali while her father was stationed in Brussels and started performing publicly as a university student in Bamako.
4. Plays acoustic guitar as well as sings, and she uses vocal harmonies in her arrangements which are rare in Malian music.
5. She won a Radio France Internationale prize as "African Discovery" of 1997, an honor previously won by Mali's Habib Koité in 1993.
6. Her first album Mouneïssa (Label Bleu), released in late 1997 in Mali and September 1, 1998, in Europe.
7. On July 11, 2000, her second album Wanita was released. The album was widely acclaimed with The New York Times nominating it as one of its critics' albums of the year.
8. Her album Tchamantché was released on May 6, 2008, followed in 2013 by her album Beautiful Africa.
9. In September 2012, she was featured in the campaign "30 Songs / 30 Days" to support Half the Sky: Turning Oppression into Opportunity for Women Worldwide, a multi-platform media project inspired by Nicholas Kristof and Sheryl WuDunn's book.
10. She was selected to be on the jury for the main competition section of the 2015 Cannes Film Festival.
sources:
https://en.wikipedia.org/wiki/Rokia_Traor%C3%A9