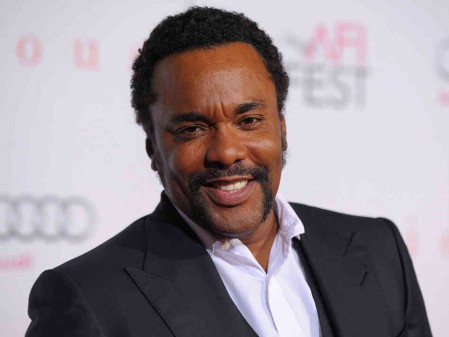 Lee Louis Daniels is an American film and television producer and director. He produced Monster's Ball and directed Precious, which received six Academy Award nominations, including Best Director; the film won two of the awards.
Read on to find out more interesting facts about Daniels:
1. Born as an early Christmas gift to parents on December 24, 1959.
2. Had a difficult relationship with his police officer father. Revealed his father was physically abusive and that he did not approve of Daniels' homosexuality.
3. Completed high school and attended Lindenwood University in St. Charles, Missouri for two years.
4. Second African-American to be nominated for Best Picture at the Oscars.
5. Suffered a heart attack when he went for a run in the mid-2000s.
6. Received a star on the Hollywood Walk of Fame at 6533 Hollywood Boulevard in Hollywood, California on December 2, 2016.
7. Directed The Butler, a historical fiction drama featuring an ensemble cast portraying unique events on the 20th century presidents of the United States at the White House.
8. He is openly gay.
9. Creator of television series Empire in 2015.
source: