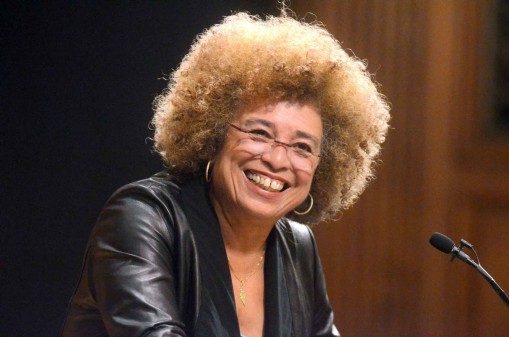 Angela Yvonne Davis is a political activist, academic scholar, and author. She emerged as a prominent counterculture activist and radical in the 1960s as a leader of the Communist Party USA, and had close relations with the Black Panther Party through her involvement in the Civil Rights Movement.
Here are some other amazing facts about Angela Davis:
1. Born on January 26, 1944, in Birmingham, Alabama.
2. Organized interracial study groups, as a teenager, which were broken up by the police.
3. Moved north and went to Brandeis University in Massachusetts where she studied philosophy with Herbert Marcuse.
4. Attended graduate school at the University of California n the late 1960s, she was associated with several groups including the Black Panthers.
5. Spent most of her time working with the Che-Lumumba Club, which was all-black branch of the Communist Party.
6. Joined the U.S. Communist Party and was jailed for charges related to a prison outbreak, though ultimately cleared.
7. Known for books like Women, Race & Class.
8. Involvement with the Communist Party led President Ronald Reagan to seek to ban her from teaching at California universities.
9. Worked as a professor and activist who advocates gender equity, prison reform and alliances across color lines
10. Founded Critical Resistance, a prison reform organization established with the goal of abolishing the prison-industrial complex.
sources:
http://www.encyclopedia.com/people/history/us-history-biographies/angela-yvonne-davis