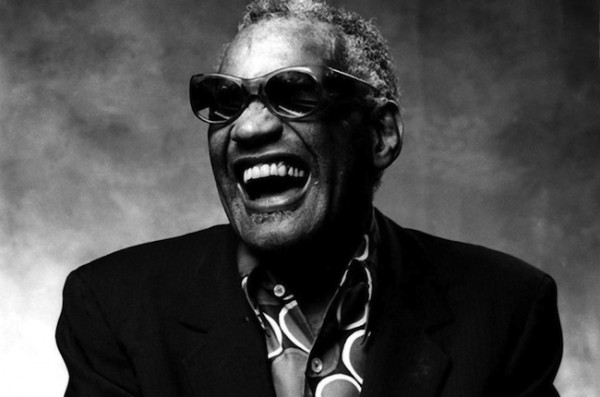 The Black Culture is filled with important people, facts and dates. Here are 10 interesting quick facts that you might not know about famous people in Black entertainment.
1. James Brown, best known for one of his hit songs, I Feel Good, performed in front of a televised audience in Boston, MA the day after Martin Luther King Jr. People credited his performance for preventing riots of the assassination with his performance.
2. The Cosby Show became the highest ranking sitcom for 5 years in a row. The Cosby Show aired for 8 years with characters portrayed by Bill Cosby, Phylicia Rashad, Keisha Knight Pulliam, Raven Symone, Malcom Jamaal Warner, Tempest Bledsoe, Lisa Bonet, and many others.
3. Whitney Houston, a celebrated singer, actress and songwriter, was named the most awarded female artist of all time by the Guinness World Records. Songs of Whitney Houston's include, All The Man That I Need, How Will I Know, I Want to Run to You, and so many more.
4. Michael Jackson, the King of Pop, songwriter, singer, and entertainer was nominated for 12 Grammy awards and broke the record in 1984 by receiving eight. He received 13 Grammy awards during his career as was a double inductee in the Rock and Roll Hall of fame. He was inducted for being a member of the Jackson 5 and being a best solo performing artist. He holds the title of Most Top 10 Singles from an album for Thriller (1982) and the Most No. 1 Singles from an album for Bad (1987).
5. Quincy Jones, is the most Grammy-nominated artist in the history of the awards. He has received 76 nominations and have been awarded with 26 awards.
6. Harry Belafonte, devised an idea for "We Are the World," in 1985. The single was created in hopes enough money would be raised to help famine in Africa. The song become the fastest selling record in history, making more than $20 million.
7. Marvin Gaye left the music industry after a good friend of his died of a brain tumor. He left for two years, and during this time, he tried out for the Detroit Lions football team. However, he didn't quite make the cute, so he returned to the studio where he recorded his hit single "What's Goin' On."
8. Little Richard was at the very peak of his career a fame when he concluded that his music was the Devil's work. He then decided it was in his best interest to become a traveling Evangelical preacher instead. When the Beatles revived several of his songs in 1964, Little Richard returned to the stage.
9. Born Ray Charles Robinson, a musical genius and pioneer in blending gospel and the blues shortened his name to just Ray Charles to prevent confusion with the great boxer Sugar Ray Robinson. He was 7 years old when he began going blind, but he never relied on a guide dog or cane to get around. He was one of the first inductees into the Rock and Roll Hall of Fame in 1986.
10. Ella Fitzgerald became the first African-American woman in 1959 to earn a Grammy Award. She won five awards that year, including an award for best jazz soloist and one for best female pop vocalist.
References:
http://www.starpulse.com/news/Diana_Walker/2011/02/15/30_quick_interesting_facts_about_afric