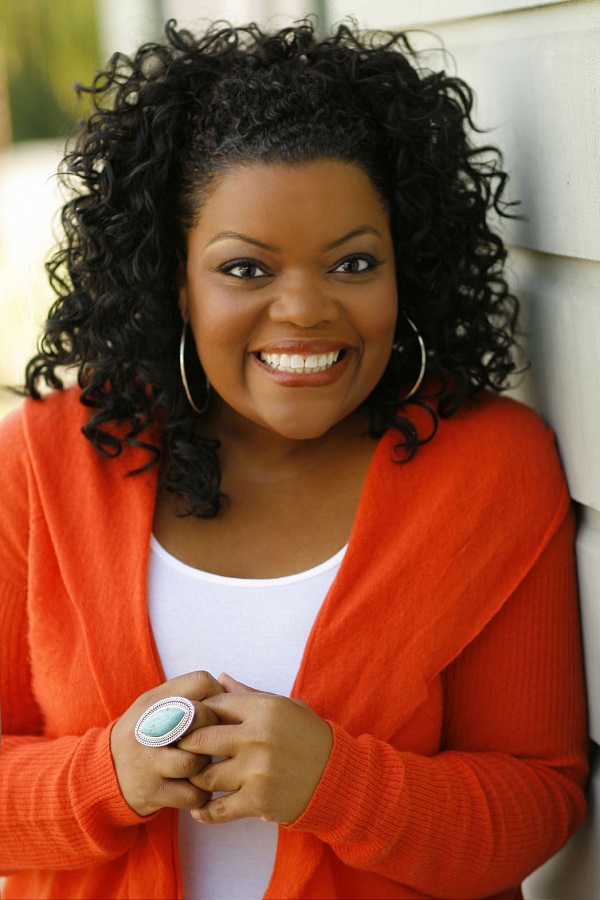 Yvette Brown is a well-known actress and comedian. She has appeared in several television shows, films, and commercials throughout her career. had a recurring role on the Nickelodeon sitcom Drake & Josh as Helen Dubois, and voiced the character Cookie on the American-Canadian animated series Pound Puppies.
Here are some other interesting facts about Brown.
1. Brown was born in East Cleveland, Ohio.
2. Graduated from Warrensville Heights High School in 1989.
3. Studied communication studies at the University of Akron and graduated with her Bachelor of Arts in Communication in 1994. She is a member of the Alpha Kappa Alpha sorority.
4. Took acting classes in Hollywood, Los Angeles.
5. Appeared as "Yvette" in the music video "1-4-All-4-1" by the East Coast Family, a Michael Bivins project, for Biv10 Records.
6. Began starring as Shirley Bennett on the comedy series Community in 2009.
7. Announced that she would be leaving the show, Community, after five seasons in order to take care of her ailing father in 2014.
8. Has been a regular guest on AMC's Talking Dead.
9. Niece of two-time Tony Award-nominated actor, Charles Brown, who passed away in 2004.
10. Appeared in commercials for Big Lots, Pine Sol, Citibank, Fiber One Yogurt, and numerous of others.
11. Made her film debut in the romantic comedy, "Little Black Book," working alongside Brittany Murphy and Oscar winners, Holly Hunter and Kathy Bates.
12. After being diagnosed with diabetes, Brown made a healthier lifestyle change and has loss a tremendous amount of weight.
sources: