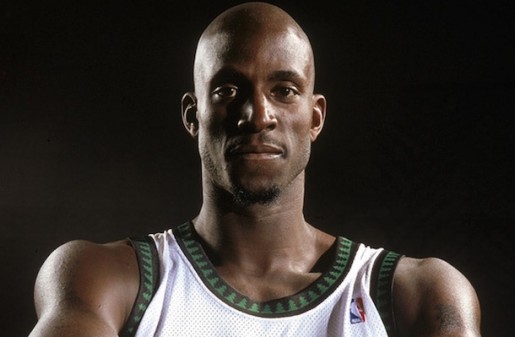 Kevin Maurice Garnett is an American former professional basketball player who played the power forward and center positions for 21 seasons in the National Basketball Association.
Read these other amazing facts about Garnett:
1. Born Kevin Maurice Garnett on May 19, 1976, in Greenville, South Carolina, to Shirley Garnett.
2. Fell in love with the sport of basketball while attending Hillcrest Middle School, although he did not play organized basketball until high school.
3. First three years of high school, Garnett attended Mauldin High School in Mauldin, South Carolina and played on the school's basketball team.
4. Decision not to play college basketball was influenced in part by his failure to score well enough on the ACT test to meet NCAA requirements for freshman eligibility.
5. Drafted with the fifth overall pick in the 1995 NBA draft by the Minnesota Timberwolves, and became the first player to be drafted directly out of high school since 1975.
6. During the 1997–98 NBA season, the Timberwolves and Garnett agreed on a six-year contract extension that was worth an unparalleled $126 million.
7. Won a gold medal as a member of the United States national team in the 2000 Summer Olympics.
8. Married his longtime girlfriend Brandi Padilla in 2004 during a private ceremony in California. Due to the wedding, Garnett did not take part in the Athens Olympic Games. The couple has two daughters.
9. Nicknames include "The Big Ticket," "KG," "The Kid" and formerly "The Franchise" (after being known as the Minnesota Timberwolves' franchise player).
10. Mentally prepared himself for games by banging his head against a padded basketball stanchion.
11. Joined the crew on TNT's Inside the NBA in 2016.
source: