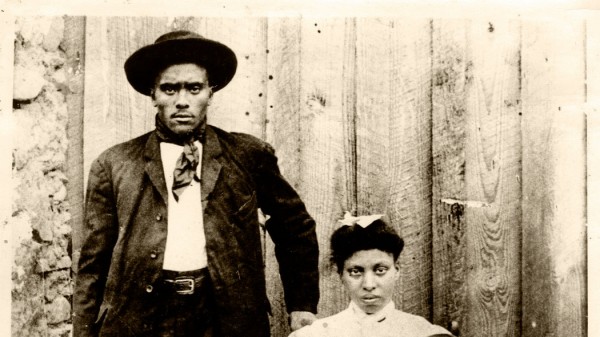 Ned Cobb or sometimes called "Nate Shaw" was a tenant farmer living in Tallapoosa County, Alabama, who joined the Sharecroppers Union in 1931 to fight for justice for black people and against exploitation by white landowners.
Check out more historical facts about Ned Cobb:
1. Cobb was the fourth of more than twenty children of a father who had been a slave. The children were by three different women.
2. His father was a slave and had been emotionally crippled by it. He took out his frustration on his family, often beating his wife and children.
3. Cobb learned to farm on his own, he worked as a sharecropper and eventually became a tenant farmer.
4. He worked hard and had a deep knowledge of crops and animals.
5. Managed to escape the financial traps set for him by local whites. They extended credit to him, hoping he would fail so they could then claim all his possessions and force him to work for them.
6. Stayed out of their debt, and miraculously managed to keep his farm from being destroyed by natural disasters such as the boll weevil epidemic and the collapse of cotton prices.
7. Cobb used to say "All God's dangers," he said, "ain't white men."
8. He was profoundly impressed by the arrival of the Communist Party in the cotton fields of Alabama. He was aware that the party was defending the Scottsboro Boys, nine black youths who had been falsely charged with raping two white women.
9. Cobb joined the party's union, the Sharecroppers Union, and distributed leaflets and literature and recruited new members. He wanted to fight for justice for black people and against exploitation.
10. In 1952, when a sheriff tried to foreclose on a friend's home and livestock, Cobb defended his friend and became involved in a shootout. Wounded, Cobb was arrested and sent to jail for 13 years.
11. Lived long enough to see the triumph of the civil-rights movement.
sources:
https://en.wikipedia.org/wiki/Ned_Cobb