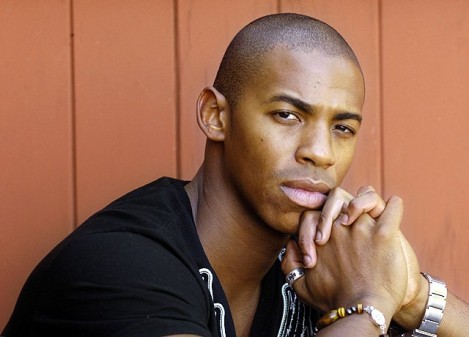 Mehcad Brooks is an actor and former fashion model. He is best known for his role as Matthew Applewhite in the second season of ABC's series Desperate Housewives.
Here are some incredible facts to know about actor/fashion model: Mehcad Brooks
1. Born Mehcad Jason Mckinley Brooks on October 25, 1980 in Auxstin Texas.
2. Attended L.C. Anderson High School in Austin, Texas, and later the University of Southern California School of Cinema-Television.
3. Began modeling since the age of fifteen.
4. Has an extensive collection of vintage Playboy magazines.
5. Known also for leading role as Terrance "TK" King in the USA series Necessary Roughness from 2011 until 2013, and as James "Jimmy" Olsen on Supergirl.
6. Starred in the episode "Personal Fouls" of Law & Order: Special Victims Unit as Prince Miller.
7. Featured in a public service announcement for the Center for Reproductive Rights.
8. Appeared in the July 2010 issue of GQ, alongside Emanuela de Paula
9. Was all-state in basketball in high school in Texas.
10. Son of popular editorialist Alberta Phillips.
11. Plays acoustic guitar.
sources:
http://www.tvguide.com/celebrities/mehcad-brooks/195586