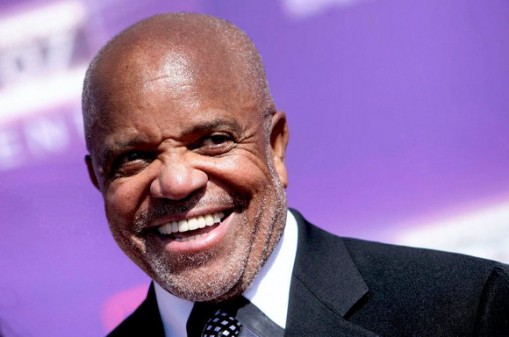 Berry Gordy Jr. is the founder of Motown Records and the most successful first black-owned music labels in the United States history.
Read on to learn more about music mogul Berry Gordy Jr.
1. Gordy was born on November 28, 1929, in Detroit, Michigan to Berry Gordy, Sr. and Bertha Fuller Gordy.
2. He was the seventh of his eight children. He is descendent of a white farm owner from Georgia and his slave Esther Johnson.
3. Gordy dropped out of high school in 11th grade in order to train as a professional boxer. In 1950, he was drafted by the U.S. Army to serve in the Korean War.
4. After the war, he returned home in 1953 and got married to Thelma Coleman the same year.
5. He opened up a record store by the name of 3-D Record Mart. He also started writing songs with his sister Gwen.
6. He eventually met singer Jackie Wilson. In 1957, Wilson sang a track co-written by Gordy and his sister. It was called "Reet Petite" and was successful in the U.S. as well as the U.K. Over the next two years, Gordy continued to write hit songs for Wilson and others, including "Lonely Teardrops" and "All I Could Do Was Cry".
7. He established his first record company, known as Tamla Records, along with another label called Motown.
8. Gordy has signed numerous musical artists including Smokey Robinson, Diana Ross and the Supremes, Marvin Gaye, the Temptations, Stevie Wonder, Rick James, Gladys Knight & the Pips, the Commodores, the Jackson 5, and numerous others.
9. Gordy is related to the former U.S. president Jimmy Carter on his mother's side.
10. Gordy also produced successful films such as Lady Sings the Blues, a biography of Billie Holiday starring Diana Ross.
11. Berry Gordy has been inducted into the Rock & Roll Hall of Fame. He has also received honorary degrees from Michigan State University and Occidental College.
source:
https://www.biography.com/people/berry-gordy-jr-9316017?_escaped_fragment_=