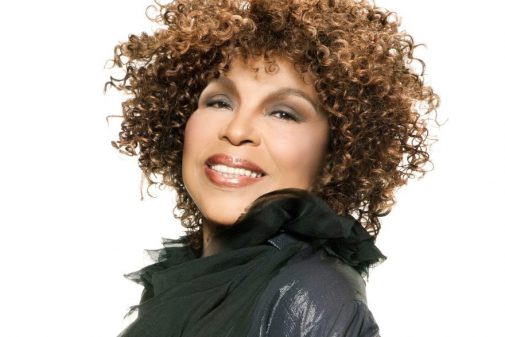 During the early 1970s, Roberta Flack rose in the musical industry to become one of the most popular female singers in the world. Her two smash singles"First Time Ever I Saw Your Face" and Norman Gimbel's "Killing Me Softly with His Song- established Flack as a major force in contemporary music.
Here are some other amazing facts to know about singer Robert Flack:
1. Roberta Cleopatra Flack was born on February 10, 1939 in Black Mountain, North Carolina.
2. At the age of nine, she took an interest in playing the piano and continued throughout her early teens.
3. She was awarded a full music scholarship to Howard University, where she entered at the age of fifteen, making her one of the youngest students to enroll.
4. Flack is a member of Delta Sigma Theta Sorority.
5. She once taught music and English in Farmville, North Carolina.
6. Before becoming a professional singer-songwriter, Flack returned to Washington, D.C. and taught at Browne Junior High and Rabaut Junior High.
7. She once gave private piano lessons out of her home on Euclid St. NW.
8. Her debut album was called "First Take."
9. Flack's first two albums were well received, but it wasn't until her version of Ewan MacColl's "The First Time Ever I Saw Your Face" hit the radio waves as part of the soundtrack for Play Misty for Me that she gained national recognition.
10. In 1999, a star with Flack's name was placed on the Hollywood Walk of Fame.
11. Flack is a member of the Artist Empowerment Coalition, which advocates the right of artists to control their creative properties. She is also a spokeswoman for the American Society for the Prevention of Cruelty to Animals; her appearance in commercials for the ASPCA featured "The First Time Ever I Saw Your Face".
12. She has received 13 Grammy nominations and won four awards.
sources:
http://www.biography.com/people/roberta-flack-9542568
http://www.imdb.com/name/nm0280808/bio