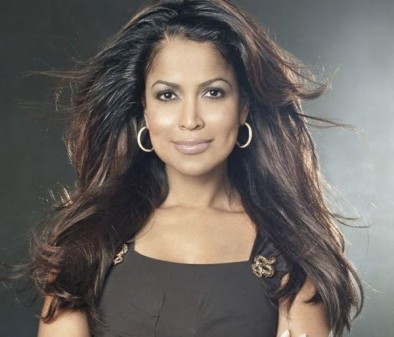 Tracey Edmonds is a business woman, television producer and personality. She is the CEO of Edmonds Entertainment Group Inc, and COO of Our Stories Films and is a host on the television show Extra.
Read on to find out more interesting facts about Edmonds:
1. Born in Los Angeles, California on February 18, 1967.
2. Daughter of Jacqueline and George McQuarn and sister of Michael McQuarn. Her parents are divorced.
3. Graduated from Stanford University with a degree in psychobiology in 1987.
4. Met Kenneth "Babyface" Edmonds in 1990 when she auditioned for the music video "Whip Appeal.
5. Married 'Babyface" on September 5, 1992 and they have two sons, Brandon and Dylan. On January 7, 2005, she filed for divorce in Los Angeles County Superior Court, citing irreconcilable differences.
6. Exchanged vows with actor and comedian Eddie Murphy on January 1, 2008, in a private ceremony on an island off Bora Bora. The two had planned on having a legal ceremony upon their return to the U.S. but did not, and their wedding was never official.
7. Edmonds was an executive producer of Deion's Family Playbook. She and Deion Sanders have been in a relationship since 2012.
8. Serves on the Board of Trustees for the American Film Institute (AFI); she is a member of the Academy of Motion Picture Arts and Sciences.
9. Serves as a Global Ambassador for CARE, a leading humanitarian organization that works to fight global poverty.
10. Honored with numerous awards for her contributions to the entertainment industry, including Ebony Magazine's Outstanding Women In Marketing & Communications Entrepreneur Award (2002); an award from Girls, Inc. (2004).
11. Executive produced the groundbreaking reality show College Hill, the first African American reality program on BET and its spinoff College Hill Interns, Lil' Kim: Countdown to Lockdown and DMX: Soul of a Mon.
12. Launching a new venture, AlrightNow, a health and wellness company, summer 2017.
sources:
http://www.imdb.com/name/nm0249525/bio?ref_=nm_ov_bio_sm