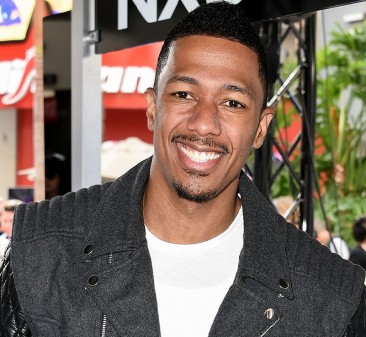 Nick Cannon is an American rapper, actor, comedian, entrepreneur, record producer, radio and television personality. On television, Cannon began as a teenager on All That before going on to host The Nick Cannon Show, Wild 'N Out, and America's Got Talent.
Read on to find out more amazing facts about Cannon:
1. Born Nicholas Scott Cannon born on October 8, 1980, in San Diego, California. Cannon was largely raised by his paternal grandfather,
2. After signing with Jive Records in 2001, he was featured alongside Romeo Miller and 3LW on the Jimmy Neutron: Boy Genius soundtrack with a cover of the 1988 hit song "Parents Just Don't Understand."
3. Formed his own record label, Can-I-Ball Records, with plans to release his second studio album, entitled Stages in 2005.
4. Formed a new label after cancelling his old label Can-I-Ball Records entitled N'Credible Entertainment in 2009.
5. Created, produced, and hosted the MTV improv comedy series Wild 'N Out in 2005.
6. From 2009 to 2016, Cannon served as the host of America's Got Talent.
7. Married singer Mariah Carey on April 30, 2008. The couple have two fraternal twins and have since divorced.
8.Hospitalized on January 4, 2012, for treatment of "mild kidney failure", and again on February 17 after a pulmonary embolism.[37] On March 5 he announced that his kidney problems were due to lupus nephritis.
9. Enrolled in at Howard University in 2016
10. Filmed a pilot produced by Will Smith for the WB Network called "Loose Cannon" during the summer of 2001.
11. Graduated from Monte Vista High School in Spring Valley, California in 1998.
12. Wrote a song about when his young mother found out she was pregnant with him. The song he wrote is called "Can I Live?" and was his thank you for his mother for giving him life.
13. Formed the rap duo "Da Bomb Squad" with his best friend. They opened for the likes of Will Smith, LFO, 98 Degrees, and Montell Jordan.
source: