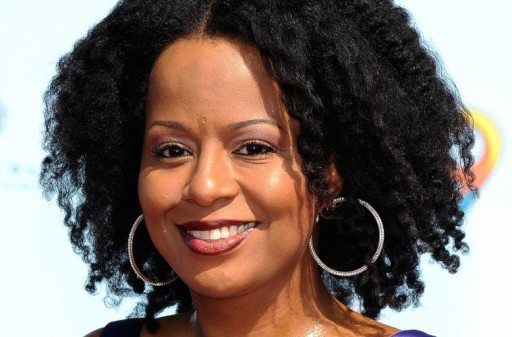 Most people recognize the face of Tempestt Bledsoe as that of Vanessa Huxtable, the fourth child of Cliff and Clair Huxtable on the long-running NBC sitcom The Cosby Show. Here are a few amazing facts we uncovered about Bledsoe.
1. Bledsoe was born on August 1, 1973, in Chicago, Illinois.
2. Graduated from New York University with a degree in finance.
3. In 1986, Tempestt played the role of Grace Wheeler in Season 15, Episode 4 (The Gift Of Amazing Grace), of the ABC Afterschool Special program.
4. Hosted a daytime talk show, The Tempestt Bledsoe Show, Produced by Columbia-Tristar and Dick Clark in the mid-1990s.
5. Bledsoe is a vegetarian.
6. Made a brief appearance in the sitcom The Parkers.
7. Has been featured in the recurring role of a single mother on the ABC show The Practice.
8. Appeared in the Lifetime show Strong Medicine, and South of Nowhere.
9. Remains best friends with Pam Potillo since the days when they were both in The Cosby Show (1984).
10. Her most recent credits include the role of Nina in the Oxygen Channel's original television movie Husband for Hire, Steven Bochco's Raising the Bar, and the role of Abby in the third season of Disney Channel's animated series The Replacements.
11. She appeared on VH1's Celebrity Fit Club.
12. It was announced on December 1, 2010, that Bledsoe would return to TV, replacing Niecy Nash as the host of Clean House on Style Network. Her first episode aired on January 26, 2011.
13. In 2014, Bledsoe appeared in the Instant Mom episode "Not Your Mother's Day" in which she reprised her role as Vanessa Huxtable.
14. Been in a relationship with actor Darryl M. Bell, who co-starred in the NBC TV comedy A Different World, a spinoff of The Cosby Show. The couple appeared together on the Fox Reality Channel series Househusbands of Hollywood, which debuted August 2009.
sources:
https://www.biography.com/people/tempestt-bledsoe-585038