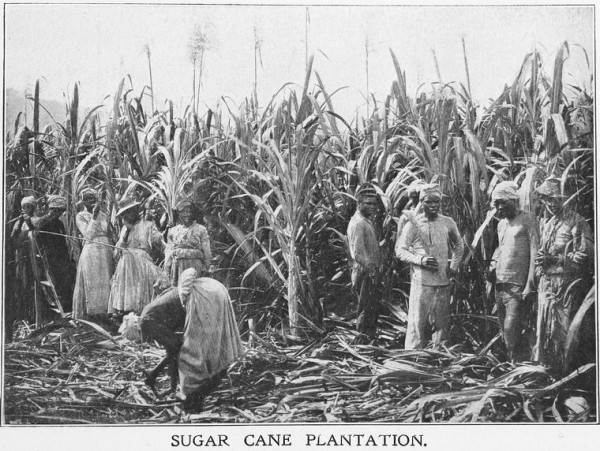 Caricom:
Lawyers and academics gathered Sept. 16, in St. Vincent and the Grenadines to advance an effort by more than a dozen regional nations to seek slavery reparations from three European countries that benefited from the Atlantic slave trade.  The three-day conference was the first major step forward since the 15 member states of the Caribbean Community (Caricom) announced in July that it intended to demand compensation for slavery and the genocide of native people from the governments of Britain, France and the Netherlands.
At the time of emancipation of slaves in 1834, Britain paid 20 million pounds to British planters in the Caribbean, the equivalent of some 200 billion pounds ($315 billion) today. Nothing was paid to the Africans who were enslaved. Below are five member states of Caricom with reparations movements prior to the Sept. 16 event.
Source: USA Today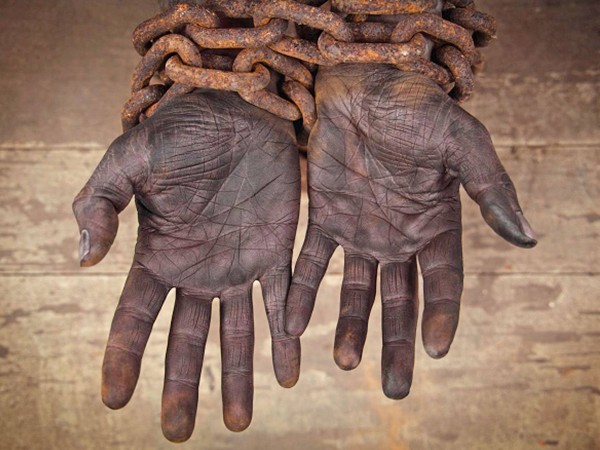 Jamaica:
In 2012, Jamaica revived its reparations commission to consider the question of whether the country should seek an apology or reparations from Britain for its role in the slave trade.
Source: Associated Press