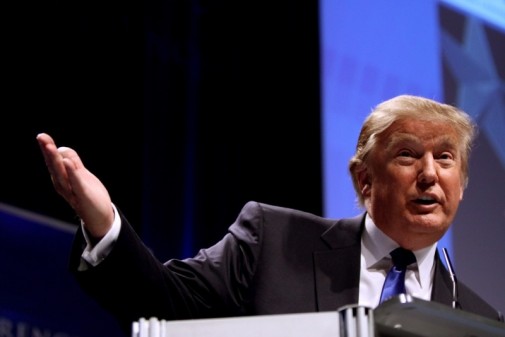 BY: KATHRINA JANE TIANGCO
In the age of the Trump administration, it appears that majority of African-Americans are becoming more anxious and fearful for their well-being. Having said, there seems to be a significant increase of gun ownership among the black community.
Although there are no organizations that are currently monitoring the sale of firearms by racial segregation, gun dealers and club members have noticed a substantial rise in the number of black people who have been purchasing guns ever since Trump got elected as US president. A lot of black people now own guns out of fear for their lives, especially with the escalated height of racism. People believe that the new government is bringing back old issues of racial discrimination among US citizens.
With the growing tension between the white and black community, African-Americans feel that the current government will not protect them. This also points to an increase in first-time gun ownership. Gun owners used to be dominated by older white male citizens but now, the demographics are becoming more diversified.
1. National African-American Gun Association
According to the National African-American Gun Association, most of the black people who are purchasing firearms are black women followed by senior citizens. Even the younger generation including college students are starting to show interest. At the same time, there have been a lot of inquiries on joining gun clubs and associations.
When people lose their faith and confidence in the administration, they tend to take matters into their own hands. If they feel that they can no longer receive any protection and security from their own government, then who else will?
2. How Politics Affect the Gun Industry
During the term of former president Obama, the gun sales shot up dramatically because the people feared that his new policy will include tightening the laws on gun ownership. During the latter part of his presidential term, the gun sales have peaked considerably.
On the other hand, during the election of Trump, the National Rifle Association has decided to endorse his candidacy and ironically, the overall sales of firearms dipped. However, gun stores claim that this is not the case for the minority including the black and LGBT community. These people are looking to buy guns for the first time.
People believe that those who are supporting the current administration of Trump are also racists and they strongly feel the tension and division among the US citizens.
Read the original story via NBC News
Photo Credit: Visual Hunt