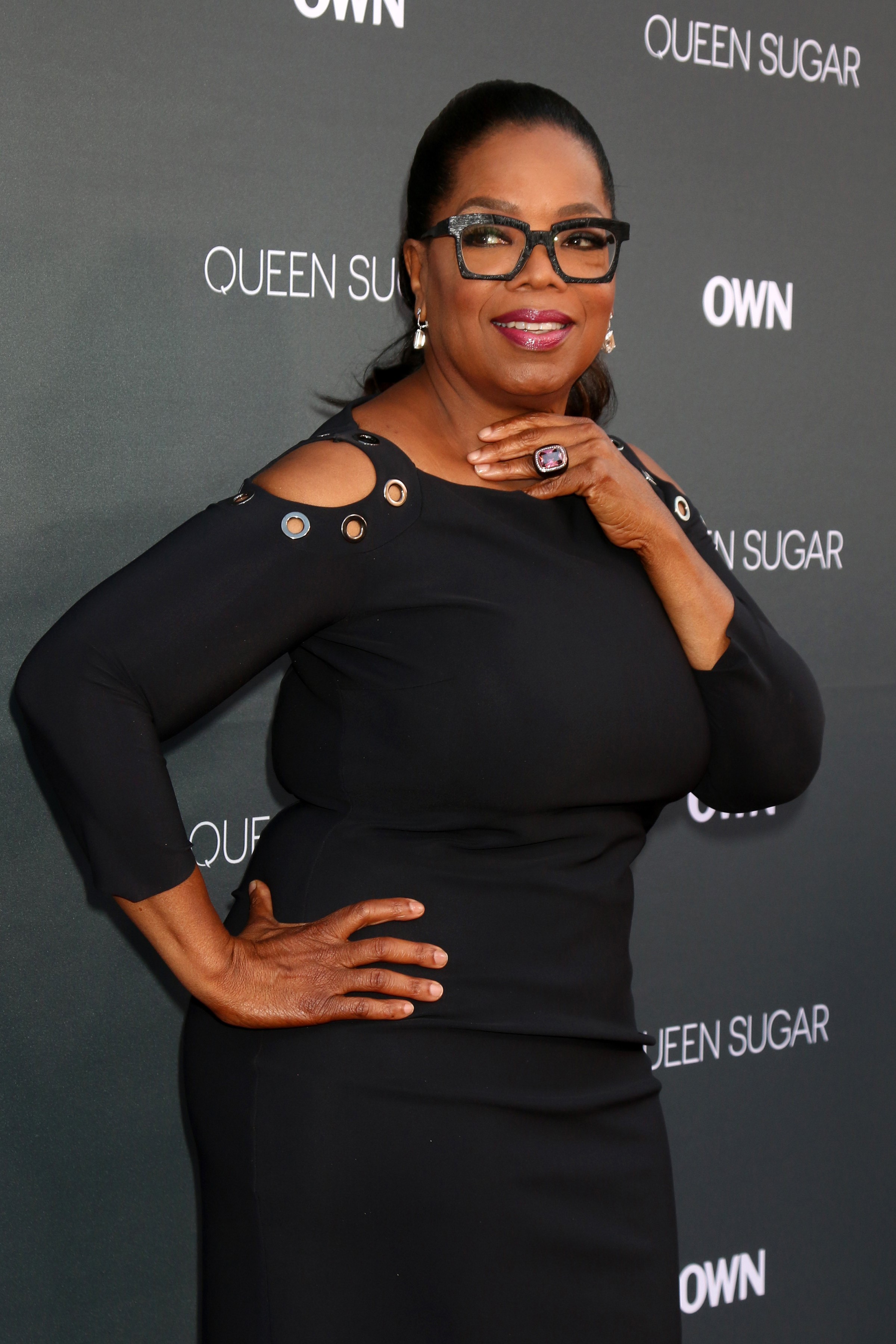 By Tara Evans
African-Americans are leaving their mark in the corporate world in the role of Chief Executive Officer (CEO) of Fortune 500 companies. These individuals have spent a lifetime breaking down doors and leaping over barriers. Unfortunately, it is important to note that they are doing it at a declining rate.
While five to ten years ago, the trend appeared to be moving at a positive rate, we are now seeing a reversal. Nonetheless, here are three African-American CEOs that seem to be doing it well!
#1 Ursula M. Burns of Xerox
Ursula M. Burns became the first African-American woman to lead a Fortune 500 Company in 2009. As the chairman and chief executive officer of Xerox, Burns helped to produce $18 billion dollars in revenue in 2015. Burns arrived at Xerox in 1980 and spent decades building an impressive resume. Although she easily ranks as one of the most powerful women in the world, she is far deeper than your average business woman.
#2 Kenneth N. Chenault of American Express
Kenneth N. Chenault is the third African-American CEO of a Fortune 500 Company. He has served as CEO and Chairman of American Express since April of 2001. Chenault arrived at American Express in 1981, where he worked within the merchandising department. He had a major part in lucrative deals for American Express, and in 1997, he became the president and chief operative officer of American Express.
He was active in the Smithsonian National Museum of African American History and Culture as well as the National September 11 Memorial & Museum at the World Trade Center Foundation. Although Mr. Chenault is on his way to retirement these days, he does have some challenges ahead of him as he works to rebuild the faith of Wall Street.
#3 Oprah Winfrey, Oprah Winfrey Network (OWN)
While some may be too young to remember when Oprah Winfrey was daytime television's talk show queen, many may best know her for the television network OWN. She currently operates as the CEO for OWN, which is a joint venture project between her company, HARPO Productions, and Discovery Communications. Recent shows such as Queen Sugar and Greenleaf have enabled the network to climb to the top of primetime charts.