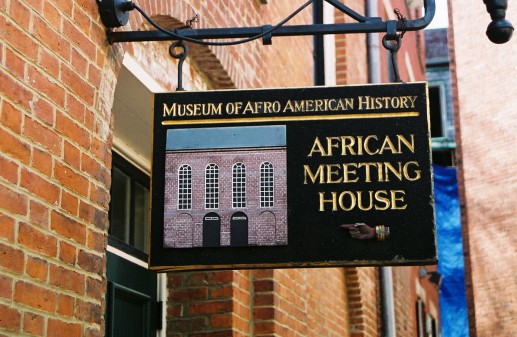 The African Meeting House is recognized as the oldest black church still standing in the United States. It was established more than two centuries ago. The African Meeting House was founded by the black and white communities in Boston.
They raised funds to build the structure and it became a center for abolitionist activity. The African Meeting House hosted lectures and became a center for political gatherings. It also became the venue for recruiting black regiments during the Civil war.
At a certain time, the building was closed for renovation and was reconstructed for six years. It was opened in time for its 250th anniversary.
Here are more facts and information about the African Meeting House.
During the late 18

th

century, the neighborhood of Beacon Hill became the center of Boston's black community. In this area, the black people established schools, political organizations, and support groups as they formed treaties with the white abolitionists.
Years after the state of Massachusetts ended slavery, the black people did not have any designated place for worship. Often they ended up gathering in the balconies of white churches. In 1806, a group of black workers were able to build a three-story brick building on Beacon Hill thanks to donations from the Boston community.
The African Meeting House served many purposes for the black community throughout many decades. The basement served as a school for children while the building provided shelter for slaves who have escaped.
The African Meeting House hosted sermons conducted by the well-known Baptist minister, Thomas Paul and the building also served as a venue for many political events including the establishment of the New England Anti-Slavery by William Lloyd Garrison. Many African American leaders gave lectures on civil rights which inspired and encouraged black and white communities in Boston to participate in activism.
The African Meeting House was closed for a full-scale renovation from 1987 to 2006. The restoration of the building prompted architects and engineers to work and bring back the original design of the building dating back to 1855. They even tried to replicate the materials used in the construction.
However, they also incorporated modern technology including elevators and climate control system to improve the facility. A private ceremony was held during the 250th anniversary to showcase the newly restored building.
You can access information about the landmark, guided tours, and exhibits on the website of the Museum of African American History.
Read the original story via History.