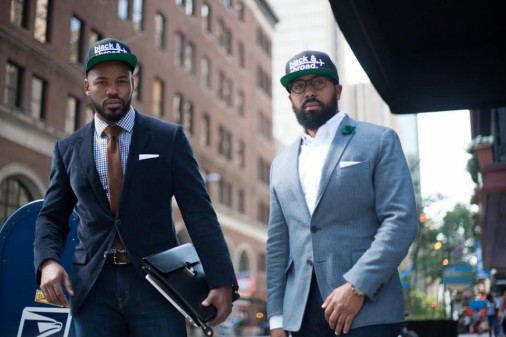 Most African American travelers often have unique experiences when it comes to getting around different places, cities, and countries all over the world. For first time travelers, many are not aware of the various visitor guidelines and travel regulations which are often overlooked by most people. If you love traveling to new places, here are some of the best black travel blogs you should follow.
These blogs will give you the best tips and ideas for your next adventure.
This website helps inspire travelers to explore the world by sharing different travel experiences and perspectives. This blog is founded by Eric Martin and Kent Johnson whose passion for exploration has landed them both in various countries and continents all over the world.
Courtney's blog includes helpful tips and advice for the millennial traveler including tips on how to effectively plan your travels as well as how to pack your travel bag. Her articles are very useful and informative.
Lauren's blog also has tips on how to plan your family adventures, product reviews, and other kinds of outdoor adventures for the active traveler.
Her travel and lifestyle blog is created for people who want to know more about different cultures and inspirations on traveling. Her experiences include luxurious travels around the globe.
Read the original story via Will Drink for Travel.