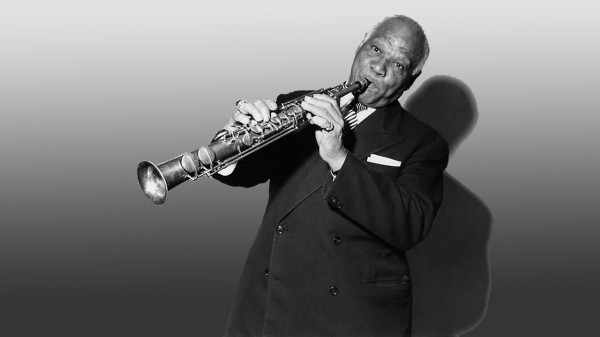 1. Jelly Roll Morton
Jelly Roll Morton is widely recognized as a pivotal figure in early jazz. He is perhaps most notable as jazz's first arranger, combined ragtime with various other musical styles, including blues, minstrel show tunes, Hispanic music, and white popular songs.
2. James P. Johnson
James P. Johnson was a pioneer of the stride style of jazz piano, he was one of the most important pianists who bridged the ragtime and jazz eras, and along with Jelly Roll Morton, one of the two most important catalysts in the evolution of ragtime piano into jazz. Johnson composed many hit tunes including the theme song of the Roaring Twenties; "Charleston" and "If I Could be With You One Hour Tonight" and remained the acknowledged king of New York jazz pianists through most of the 1930s.
3. Sidney Bechet
Sidney Bechet began playing the clarinet but developed skill on a multitude of instruments. He is best known for his virtuosic playing on the soprano sax, on which he played lyrical melodies with a voice-like wide vibrato.
4. Louis Armstrong
Louis Armstrong was a trumpeter, bandleader, singer, soloist, film star and comedian. Considered one of the most influential artists in jazz history, he is known for songs like "Star Dust," "La Vie En Rose" and "What a Wonderful World." Armstrong changed the face of jazz, shifting the focus from collective improvisation to personal expression through soloing. He was also a singer with a distinctive voice who had a knack for scat singing.
5. Dizzy Gillespie
Dizzy Gillespie was very significant in the development of bebop and modern jazz. His trumpet playing influenced such players as Miles Davis, Clifford Brown and Fats Navarro. After spending time in Cuba and coming back to America, Gillespie also greatly helped in the advancement of Afro-Cuban Jazz.
sources: