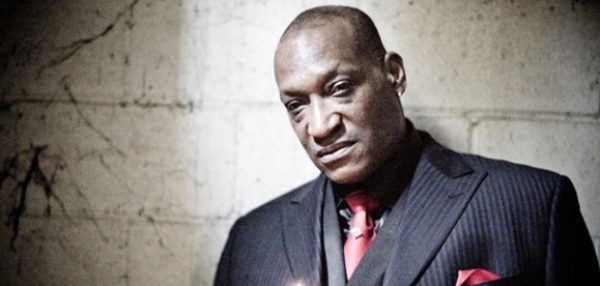 For those who remember the movie "Candyman (1992)," the face of Anthony Tiran "Tony" Todd is definitely not that of a stranger. Todd is an American actor, voice artist and film producer, known for his portrayal in quite a few horror movies including Ben in the 1990 film Night of the Living Dead and its 2015 3D remake, William Bludworth in the Final Destination franchise, and the Fallen in Transformers: Revenge of the Fallen.
Here are a few other facts to know about Todd:
1. Todd was born in Washington, D.C., on December 4, 1954. He grew up in Hartford, Connecticut, and attended local schools. He is also an alumnus of the Artists Collective, Inc. Tony attended the University of Connecticut and then went on to study theater at the Tony Award Winning Eugene O'Neill National Actors Theatre Institute.
2. Todd has appeared in more than 100 theatrical and television films, and has played opposite many major Hollywood stars.
3. Todd's other television appearances include a recurring role on Boston Public and guest appearances on Law & Order, Homicide: Life on the Street, Hercules: The Legendary Journeys, Xena Warrior Princess as Cecrops, The X-Files, and numerous others.
4. He also played a major role in the Babylon 5 TV movie A Call to Arms. He has portrayed several characters in the Star Trek universe: Worf's brother Kurn in Star Trek: The Next Generation.
5. Todd was cast as the disguised voice of Zoom in the season 2 of The Flash in 2015.
sources:
http://www.imdb.com/title/tt0103919/
http://www.askkpop.com/singer/profile/Tony_Todd/#.WAAL54WcGM8