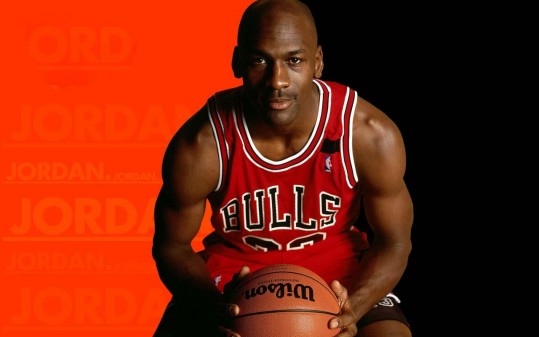 It is quite difficult to portray a good sport without a great sportsman. Can you imagine tennis without the William sisters and golf without Tiger Woods? These are one of the legendary players of the sports world who have taken their participating sports to a new level. There was a time in the history of sports when black athletes were not allowed to play on the same field where the white ones used to play. Such discrimination no longer exists, and every sport is filled with some great Black players who have proven to be the best.
We have selected 5 of the most powerful Black American Athletes for you who have completely turned over the game they have played:
Frederick Pollard (Fritz):
Frederick Pollard was the very first African/American to play the NFL. He made his debut in 1919, and after one year he led the Akron Pros to their very first NFL championship. In the later years, Pollard became the player's coach handling the same team, and because of all his hard work, he became the very first Black head coach in the great NFL.
Jesse Owens:
Born in 1913, Jesse Owens is known for his immense Track and Field talent. During the Berlin 0lympics in 1936, Adolf Hitler utilized the Games to showcase his Third Reich and to give supposed dominance to the Aryan Race. Not bothering about all this, Jesse Owens won four gold medals in the long jump, 100m sprint, 200m sprint and 100m relay race showing his ultimate courage.
Wilma Rudolph:
Wilma Rudolph is known as one of the talented Track and Field players in the years 1956-1962. She beautifully paved the way for Black women to come and join the Track and Field Athletics. Rudolph faced adversity when she was diagnosed with polio at a very young age, but this never stopped her and gave her courage to win three gold medals at the 1960 Olympic Games.
John Carlos and Tommie Smith:
Olympics are a time when all sorts of world racial activities are set aside to convince the players to perform well. John Carlos and Tommie Smith after winning bronze and gold medal for 200m dash very openly made a statement concerning racial injustice for Black people.
Michael Jordan:
This legendary basketball champ has no excuse to be in this amazing list. He is awarded as one of the best players this game has ever seen. He is one of the world's most appreciated and recognized player that is not limited to this sport but far behind that.
Article Source Links: