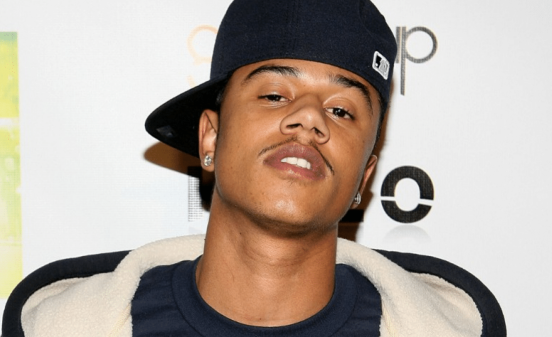 Lil' Fizz, is an American rapper, record producer and television personality best known for being the youngest member and rapper of the R&B group, B2K.
1. Born Dreux Pierre Frederic was born on November 26th, 1985. in New Orleans, Louisiana. He is of Louisiana Creole heritage. He later moved to Los Angeles, California, where he pursued his career in music.
2. In 1998, he started a boy band by the name of "B2K" which stands for "Boys of the New Millennium." They were initially called Y2K, because they began when the whole Y2K thing was happening, but they went with B2K. It means Boys of the New Millennium.
3. After the group broke up, he began his independent rapping career. His debut EP, Payday, was released on July 17, 2007 on iTunes as a digital download release.
4. Formed a recording company with former band-mate J-Boog called Fizz & Boog Inc.
5. Worked on the production of the movie "Got Served."
6. Toured with Chris Brown and Ne-Yo on the "Up Close and Personal" tour in 2006.
source: