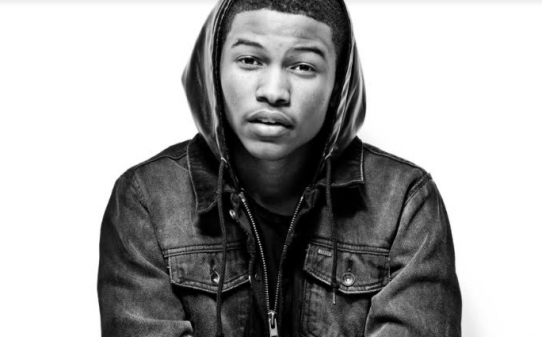 Instagram has become a great platform for people who love to showcase their everyday interests and activities through photos and videos. The influence of this online application is growing day by day as more and more people are getting fanatic about it. The good thing is that this influence has taken over our Black men and they are just flaunting with some of their stylish everyday looks to impress the world. To celebrate this, we have highlighted a list that features 5 of the most stylish Black gentlemen on Instagram.
Dapper Lou:
Dapper Lou's name is enough to portray how much he stylizes his photography. He mostly stays behind the camera and has worked with some of the top-notch brands such as "Banana Republic."  Such projects have made his name in the fashion world, and his extraordinary hard work towards style has earned him a fan following of 45k on the Instagram.
Marcus Troy:
Marcus Troy is not far behind and has marked his name as one of the most stylish lifestyle bloggers. He has some real hard work on his looks and styles to make his name in the world of lifestyle blogging. He has broken all the norms of blogging and has made his blog a complete lifestyle brand. The blog is all stylized with everything that is cool or way more than that. Follow it to see something new and more.
Street Etiquette:
The so very famous Instagram brand "Street Etiquette" is not the hard work of one but actually two masterminds working behind it. It is a collaborative work of Joshua Kissi and Travis Gumbs who are known to be one of the stylish guys over the internet. These guys are also focused on entertaining their audience with their everyday artistic work.
Usher:
Who doesn't know Usher? Well yes, the very famous singer who knows how to win hearts with his singing. But that's not the case, as he is also very popular as the most stylish man over the internet. His Instagram account tells us how well he is trending his fashion sense. But this time he has won this game by doing everything in his own style.
Nick Grant:
Nick Grant is a famous Instagrammer who loves to write for some of the well-known publications. He loves to acquire latest fashion trends and schools gents about fashion in his spare time which we can see in his different Instagram posts. Follow his account to get more updates on fashion and trends.
Article Source Links: