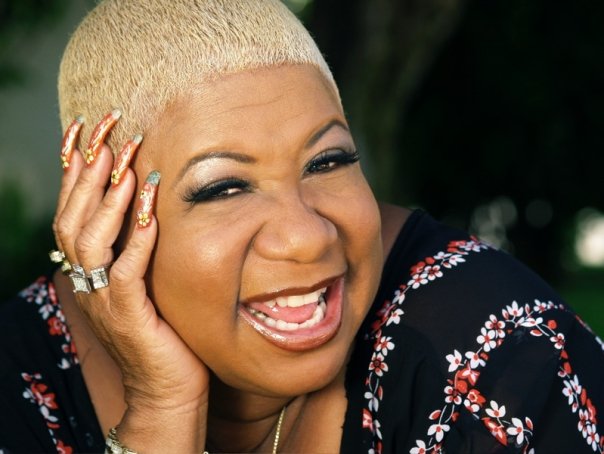 For those who enjoy a good joke every now and then, you might be quite familiar with the work of comedian Luenell Campbell, known professionally as Luenell. Here are a few interesting facts you probably didn't know about the comedian.
1. She was born on March 12, 1959, in Tollette, Arkansas, and is the youngest of eight children. She was raised in Northern California and attended Castro Valley High School.
2. At the very young age of 10, Luenell knew she wanted to act. She enrolled in theatre classes at the grade school level and continued to study through college.
3. After the death of her mother and the birth of her daughter, Luenell was sentenced to 365 days in jail for a series of indiscretions taken while working at a bank. However, after serving her sentence, her life is on track and better than ever.
4. In the early 1990s, Luenell appeared regularly on Soul Beat TV on the Oakland, California cable station KSBT, along with prominent Bay Area African-American journalist Chauncey Bailey.
5. In 2012 Luenell made appearances in three Number one feature films: Think Like A Man, the 3D-animated hit Hotel Transylvania, and Taken 2. She also co-starred in the comedy That's My Boy, with Adam Sandler and Leighton Meester.
source: