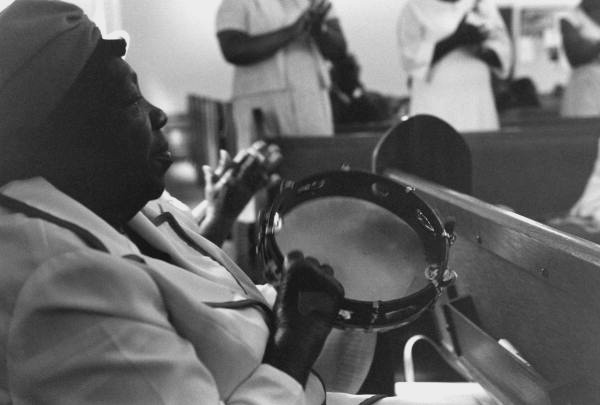 In this day and age of instantaneous adolescence, abbreviated attention spans, digital romance, and smartphones, we might want to tuck away some things from the old favorites category. These things prove their age with patina that people still love now as much as they did many years ago. These favorites are institutions, businesses, social organization among others, that have persisted over time since we go to them time and again because they continually satisfy our needs, or just because they takes us back in time. Here are a few of our oldest favorite things.
1. E.E. Ward Moving & Storage Co.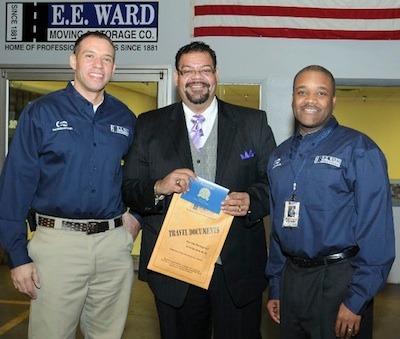 In a sense, John T. Ward started his moving business in the 1840s—by transporting slaves, according to one writer. Four decades later, in 1881, with a team of horses, a wagon and two helpers, John and his son, William, officially established the Ward Transfer Line, a moving business in Columbus, OH. Eight years later, another Ward son, Edgar Earl, took control of the company, renaming it E.E. Ward Transfer and Storage Company. In 1921, the company finally stopped using horses and turned to motorized equipment.
The company is no longer under the control of the Ward family. In 2001, Eldon Ward, the last Ward family member to own the business, sold it to Brian Brooks and Otto Beatty III. The company, which employs up to 50 people at peak moving times of the year, provides moving and storage services for households and businesses, including international and corporate relocations.  Today, the 130-year-old company is recognized by the U.S. Department of Commerce as one of the oldest black-owned business in the nation.
2. WDIA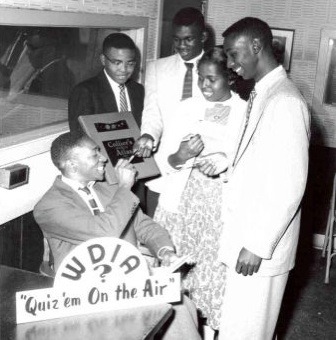 Memphis-based radio station WDIA is the first in America that was programmed by blacks for blacks, providing a large swath of the area's population not only with entertainment, but a means of empowerment that was rare during the Jim Crow era. The station was founded in 1947—at the time, blacks weren't even on the air for the so-called Negro comedy show, "Amos and Andy," which used white actors.
In the early 1940s, WDIA was a white station. It was failing miserably as a broadcaster of country, classical and pop music. In a bold move, the owners asked Nat D. Williams, a nationally syndicated columnist, to host a WDIA show, "Tan Town Jamboree." The show debuted on Oct. 25, 1948 and became a hit. By the fall of 1949, WDIA's programming and public face was 100 percent black. Although its ownership remained white, the radio station's offices were integrated. In 1954, WDIA enlarged its reach with a license to broadcast at 50,000 watts, along with a move to 1070 on the dial. As a result, WDIA's signal reached into the Mississippi Delta and claimed a huge listenership of one of every 10 African-Americans. The station was sold by its original owners in 1957.
3. Eatonville, FL