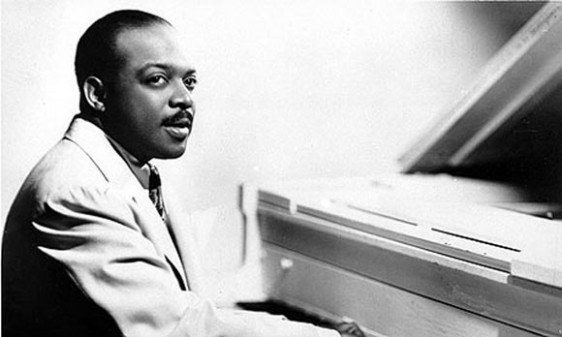 1. Scott Joplin: King of Ragtime
Musician Scott Joplin achieved fame for his ragtime compositions and was dubbed the "King of Ragtime." During his brief career, he wrote 44 original ragtime pieces, one ragtime ballet, and two operas. One of his first, and most popular pieces, the "Maple Leaf Rag," became ragtime's first and most influential hit.
2. W.C. Handy: Father of the Blues
William Christopher Handy is known as the "Father of the Blues. Handy was one of the most influential songwriters who played the distinctive blues music, and he is credited with giving it its contemporary form. He used elements of folk music in his compositions. He often documented the sources of his works, which frequently combined stylistic influences from various performers.
3. Thomas Dorsey: Father of Black Gospel Music
During the early 1930s, Thomas Dorsey created gospel music. Dorsey was the son of a Baptist preacher; his mother was the church organist. Throughout his early years, he felt torn between the sacred and the secular. His best-known composition, "Take My Hand, Precious Lord," was performed by Mahalia Jackson and was a favorite of the Rev. Martin Luther King Jr. Another composition, "Peace in the Valley," was a hit for Red Foley in 1951 and has been performed by dozens of other artists.
4.  Dean Dixon
Dean Dixon made history in 1941 as the first African-American conductor of the New York Philharmonic Orchestra. He had a global reach, conducting throughout the '50s and '60s in Italy, Denmark, France, and Sweden.
5. Marian Anderson: First African American Music Artist to Perform in White House
Singer Marian Anderson had a universal appeal, singing Russian folk songs, classic German and French arias as well as Negro Spirituals." In 1936, she became the first African-American artist invited to perform at the White House.
6. Count Basie: First African American Music Artist to Win a Grammy Award
sources:
http://mashable.com/2015/02/15/black-musicians-pioneers/#fLXxHJSSGkqb