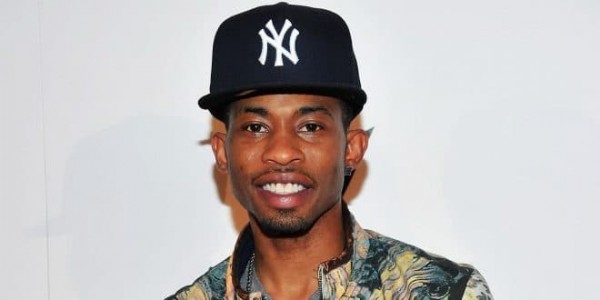 You might remember Marcus T. Paulk from the TV sitcom " Moesha," as Miles. However, he has also appeared on numerous shows including "Me and the Boys", "Thea", "Grace Under Fire", "Martin", and "The Fresh Prince of Bel Air."
Read on to find out more about Paulk:
1. Born on October 12, 1986 in the sunny city of Los Angeles, California.
2. Began to make his mark on the big screen, with supporting roles in Disney's "Safety Patrol", the feature film "Nothing to loose", and "One Night Stand", starring Wesley Snipes.
3. Paulk's work on "Moesha" brought him 3 nominations for a Hollywood Reporter Young Star Award and a Young Artist award from the Academy for  Professional Entertainers and 3 nominations from the NAACP.
4. Has a song that he wrote and performs on the Another Cinderella Sound track, titled 1st Class Girl.
5. Appeared with Bow Wow in the 2005 film Roll Bounce, Another Cinderella Story as Dustin, and with Antonio Banderas in the 2006 film Take the Lead.
6. Starred in the 2015 feature film Sister Code with Amber Rose.
source:
https://en.wikipedia.org/wiki/Marcus_T._Paulk