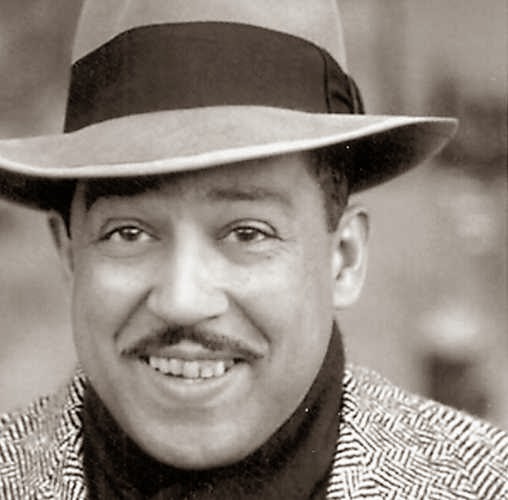 Poetry over the years has changed quite a bit. Words used today would have never been included in historical literary works. However, times have changed, and thanks to these early poets, Black writers today are free to express themselves with an abundant selection of words.
1. Charlotte Forten Grimké
Charlotte Louise Bridges Forten Grimké was an African-American anti-slavery activist, poet, and educator. She grew up in a prominent abolitionist family in Philadelphia. She taught school for years, including during the war to freedmen in South Carolina. Grimke helped her husband in his ministry, helping create important networks in the community, including providing charity and education.
2. Paul Laurence Dunbar
Paul Laurence Dunbar was an American poet, novelist, and playwright during the late 19th and early 20th centuries. Born in Dayton, Ohio, to parents who had been enslaved. Dunbar published his first poems at the age of 16 in a Dayton newspaper.
3. Festus Claudius McKay
Harlem Renaissance writer Festus Claudius McKay was born on September 15, 1889, in the Clarendon Hills of Jamaica to peasant farmers. His 1922 poetry collection, Harlem Shadows, was among the first books published during the Harlem Renaissance. His collection, Selected Poems, was published posthumously in 1953.
4. James Mercer "Langston Hughes"
James Mercer Langston Hughes was an American poet, social activist, novelist, playwright, and columnist from Joplin, Missouri. He was one of the earliest innovators of the then-new literary art form called jazz poetry. His poetry portrayed the lives of the working-class blacks in America, which he portrayed as full of struggle, joy, laughter, and music.
5. Gwendolyn Brooks
Gwendolyn Elizabeth Brooks was an American poet and teacher. She was the first Black person to win a Pulitzer Prize, as she was awarded in 1950 for her second poetry collection, Annie Allen.
6. James Weldon Johnson
James Weldon Johnson was born on June 17, 1871, in Jacksonville, Florida. He was a well-known civil rights activist, writer, composer, politician, educator and lawyer. He was also one of the leading figures in the creation and development of the Harlem Renaissance. Along with his brother, John, they wrote the song "Lift Every Voice and Sing," which would later become the official National Negro Anthem.  Johnson and his brother wrote over 200 songs.
source: BlackPast.org – Poets