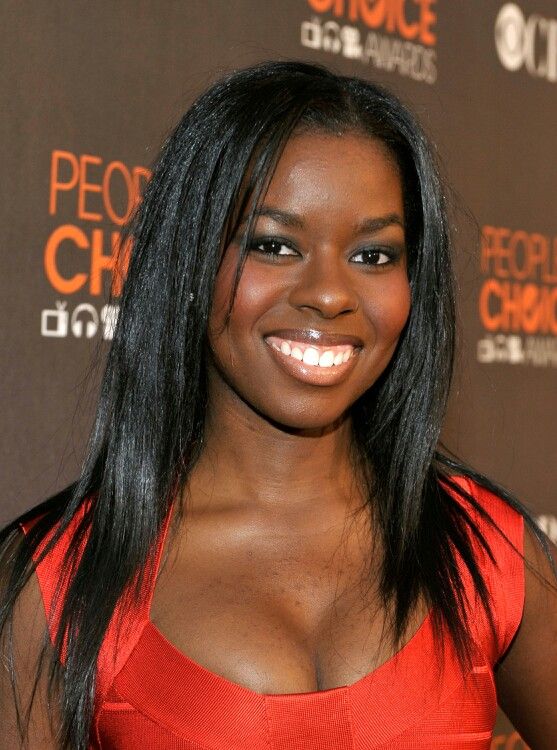 Camille Winbush is an actress, comedian, and recording artist. She has received three Image Awards and a Young Artist Award. The actress is best known for her role as Vanessa Thomkins on The Bernie Mac Show. We thought you might like to know a few other interesting facts about Winbush.
1. Camille Simoine Winbush was born on February 9, 1990, in Culver City, California.
2. She had her big break playing the role of Vanessa Thomkins on The Bernie Mac Show.
3. During her run on the show, Winbush earned numerous award nominations for her role, including three NAACP Image Awards for Outstanding Supporting Actress in a Comedy Series and a Young Artist Award for Best Performance in a TV Series (Comedy or Drama) – Leading Young Actress.
4. In 2007, she appeared in an episode of Grey's Anatomy.
5. As of 2008, Winbush can be seen playing Lauren Treacy, a recurring character in The Secret Life of the American Teenager.
6. In 2002, Winbush recorded "One Small Voice" featuring singers Myra & Taylor Momsen and "The Night Before Christmas Song" for the compilation album School's Out! Christmas. She also sang on the soundtrack of the Disney musical production of Geppetto.
source:
http://www.imdb.com/name/nm0934563/