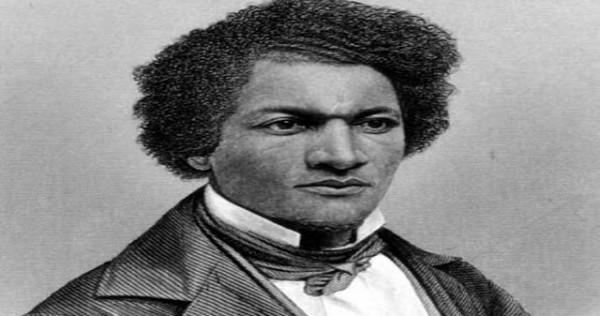 Denmark Vesey was a well-respected carpenter and minister who in his teens had been sold into slavery from the West Indies island of St. Thomas. Denmark Vesey was executed on July 2, 1822, after being accused of planning a slave rebellion against slaveowners and other whites in Charleston, South Carolina.
Read on to learn more facts about Vesey:
1. Historical records show Vesey was born into slavery about 1767 in St. Thomas, at the time a colony of Denmark. He was called Telemaque; historian Douglas Egerton suggested that Vesey could have been of Coromantee (an Akan-speaking people) origin.
2. For years he was the household servant to Captain Joseph Vesey, who settled in Charleston in 1783.
3. At the age of 32, he bought his freedom for $600 from Vesey. He took the surname Vesey and the given name of 'Denmark,' after the nation ruling his birthplace of St. Thomas. Denmark Vesey began working as an independent carpenter and built up his own business.
4. Vesey won $1,500 in a lottery in the year 1800. He used the money to buy his freedom and set up a carpentry shop, where he prospered.
5. Educated and financially successful, he also co-founded a separate black Methodist church in Charleston in 1816 (though it was closed by white authorities four years later).
6. In 1822, Vesey and five slaves were among the first group of men rapidly judged guilty by the secret proceedings of a city-appointed Court and condemned to death; they were executed by hanging on July 2, 1822. Vesey was about age 55.
source:
https://en.wikipedia.org/wiki/Denmark_Vesey