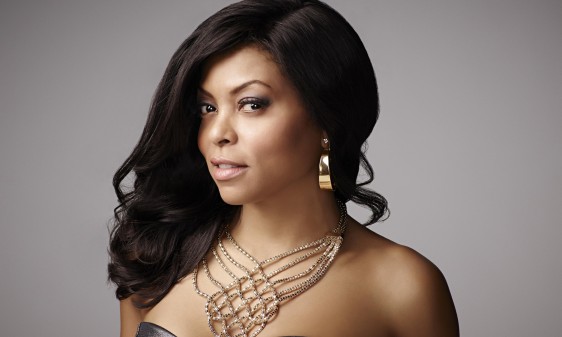 Taraji P. Henson is one of the African-American actors who we feel is under recognized. With her sharp personality and extraordinary talent, Henson truly deserves more attention in Hollywood.
She is a fighter.

Before she succeeded in her showbiz career, Henson went through one of the most difficult times in her life.
Henson was in an abusive relationship. However, after her son was born, she was able to muster enough strength to take her baby and leave her partner.
She was a tough and determined woman who raised her son by herself just like her single mother. When she was just two years old, her parents separated. Her father, who lived in a van, made sure that he was always there for her no matter what.
She never lost sight of her dream.

Her challenging life didn't prevent her from pursuing her dream of acting. With only $700 in her pocket and a baby to raise, she packed her bags and went to California.
While she was still at school, Henson took electrical engineering classes at North Carolina. She later decided to switch to theater arts where she finished her degree. It was already clear that her interest was in acting and theater.
She works hard.

When she started out in Hollywood, she sometimes took on jobs that don't pay enough just because she was an African-American.
There were many roles and projects where her work wasn't fully appreciated and many critics told her she would not make it. However, with her determination and faith, she did not let this setback hinder her from pursuing more roles. She landed her first role on television as a guest in The Parent Hood.
She is an animal rights advocate.

Henson believes that anyone who is living should never have to suffer just for the sake of fashion. She firmly stands her ground against clothes that are produced from animal skin.

She has accomplished many things.

Henson's life is now a far cry from the girl who came to California many years ago. She is an Oscar, Golden Globe, and Emmy nominee, a writer, and a sought-after actress with many projects lined up.

She always hits the red carpet in style.

Her clothes are always put-together well and she is never afraid to play with style and fashion. Plus, she always walks the red carpet with grace and confidence.
Read the original story via Esquire.