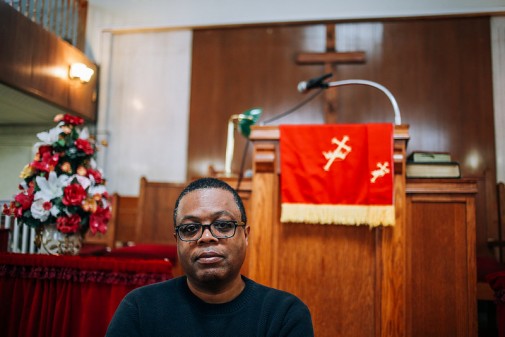 BY: KATHRINA JANE TIANGCO
What exactly is a black church? Technically, it refers to the religious sect that serves the African-American people such as the protestant or Baptist church. There are different types of black churches across the US, but the most dominant faction remains to the Baptists which acts as an independent organization.
Similarly, the Methodists are also quite a driving force but the oldest black institution is still the AME or the African Methodist Episcopal which was created in 1787. The Pentecostal faction may be a smaller group yet it remains as a significant part of the black church. This organization concentrates more on spiritual services, unlike the Pentecostal where it also takes part in community activities.
There are some African-American religious groups that also preaches over non-black communities including the United Methodist, Presbyterian, Lutheran, and Roman Catholic sect which is prominently dominated by white people. These type of congregations have a bigger ratio of middle-class citizen compared to other churches that are comprised of the minority people. The black community encourages their ministers and church leaders to participate in worldly activities.
Quick and interesting facts about the black church:
A lot of successful and powerful African-American politicians preach as well. There have been instances especially in the 80's when three Congress members held simultaneous jobs in the government and the church.
The black church has appointed male leaders but the members are dominated by females. Most of the women over 40 years old serve as the pillar of the black church.
The Big Sisters program often recruit women who have no small children and does not carry a heavy workload to the church.
Single mothers can generously benefit from the religious and social support provided by the black church.
Most male members who regularly attend church are segregated into two age groups. Either they fall in the under 14-year old bracket or the over 60-year old category. The younger ones are brought by their mothers while the older generation consists of sick people.
Based on the demographics, the male members do not quite fit the requirements of the Big Brothers programs.
As for the other remaining male attendees between 20 to 40 years old, they usually participate in community tasks. However, since they are only a handful, the congregation relies heavily on them for their help.
Read more of the original story via Energize Inc.
Photo Credit: Visual Hunt