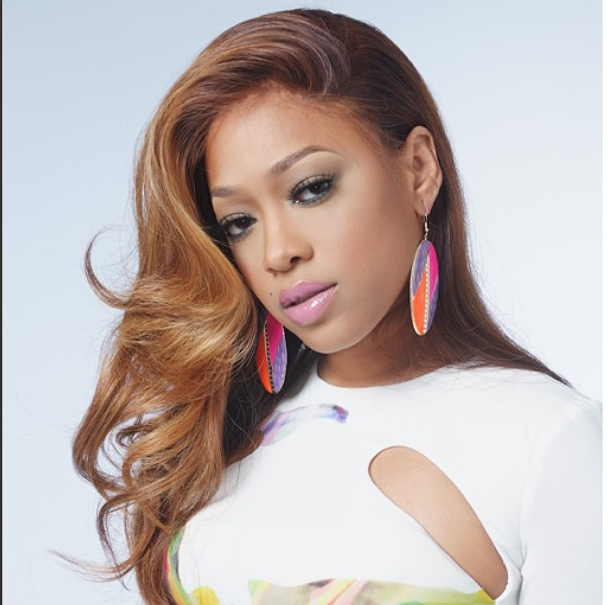 Trina is an American rapper and model. She first gained notoriety in 1998 with her appearance on Trick Daddy's second studio album www.thug.com on the single "Nann Nigga." However, since then she has released several albus, she has been called the most consistent female rapper of all time. Here are some other intriguing facts about Trina.
1. Born Katrina Laverne "Trina" Taylor on December 2, 1979 in Miami, Florida. Her father is from Dominican Republic, and her mother is from The Bahamas.
2. Parents were separated while she was growing up. She lived in Liberty City and in Pembroke Isle, Florida. She attended Miami Northwestern Senior High School.
3. Debut album Da Baddest Bitch was released on January 1, 2000. Album debuted at number 33 on the US Billboard 200 and number 11 on the Top R&B/Hip-Hop Albums chart. Da Baddest Bitch was certified Gold in November 2000 by the RIAA. It stayed on the Billboard 200 chart for thirty -nine weeks and on the Hip-Hop/R&B album chart for forty-nine consecutive weeks.
4. Dated Rapper Lil Wayne on-and-off from early 2005 to the summer of 2007.
5. Confirmed that she and Wayne were happy and engaged to be married in 2005. She later became pregnant by Wayne, but suffered a miscarriage.
6. Has "Wayne" tattooed on her wrist, and Lil Wayne has "Trina" spelled out on his ring finger.
7.  Dated basketball player Kenyon Martin from 2007-2010. He had her lips tattooed on his neck.
8. Was in an on-again, off-again relationship with rapper French Montana.
sources: