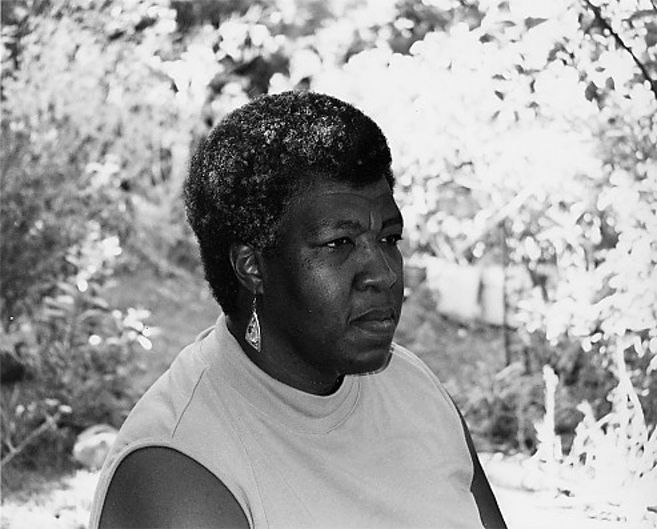 Black women literature spans across every genre that you can imagine, however you rarely see women writing sci-fi. These women imagine impossibilities and new worlds, they write works that speak their personal experiences, and their stories will take your on a journey. This offers moments of escape from the real world; and if you want to take one into the sci-fi world, here are some notable black women writers that you should have on your bucket list.
1. Octavia Butler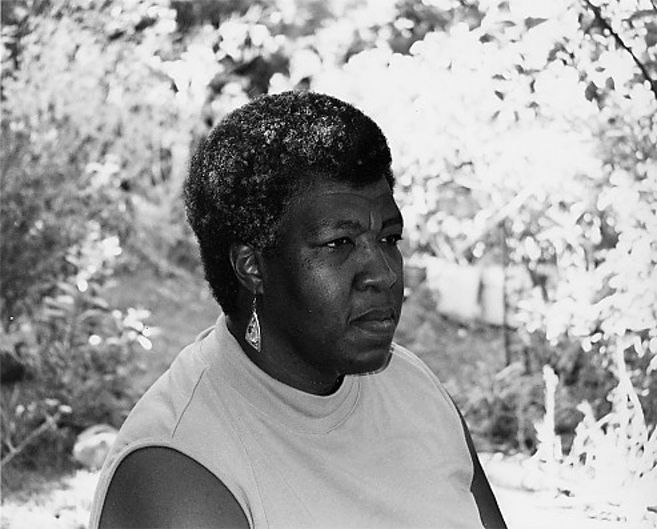 Octavia Butler's work has reached a broad, mainstream audience in a way that few Black women science fiction authors have enjoyed.  She began writing Sci-Fi at 12 upon realizing that she could create better fantasy stories than those she saw in TV and movies. In 2010, Octavia Butler was inducted into the Science Fiction Hall of Fame posthumously.
Must Read: Kindred
2. Tananarive Due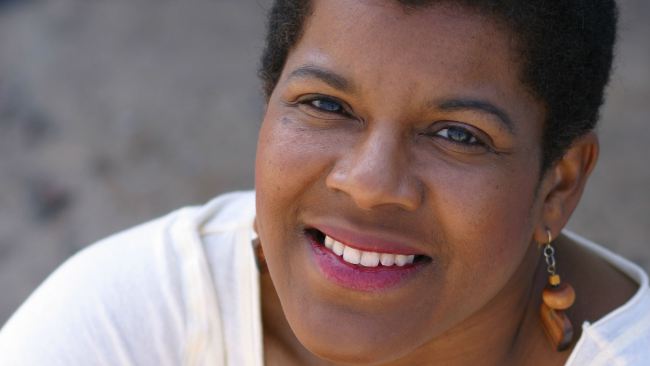 Tananarive Due wrote her first novel, The Between
, in 1995. Since then she's gone on to author a number of novels that span multiple genres including the African Immortals Series. There have been reports that a film version of My Soul to Keep
is currently in production and will star Blair Underwood.  In 2012 became an endowed Cosby chair of the Humanities at Spelman College.
Must Read: My Soul to Keep
3. Andrea Hairston