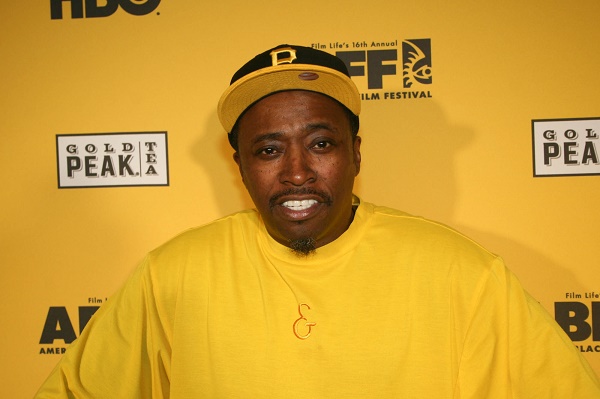 Eddie Griffin is a well-known actor and comedian. He is best known for portraying Eddie Sherman on the sitcom Malcolm & Eddie and the title character in the 2002 comedy film Undercover Brother. Check out these other cool facts about Griffin.
1. Griffin was born in Kansas City, Missouri, and was raised by his single mother, Doris Thomas, a phone company operator. At 15 years old, he moved to Compton, California and finished his senior year at Compton High.
2. He attended Kansas State University for a year, majoring in biological engineering. However, he left school to join the United States Navy.
3. Griffin has starred in several films including Double Take, John Q, Scary Movie 2, Urban Justice, Norbit, and several others.
4. He performed on two tracks from Dr. Dre's 1999 album. He also made an appearance on Chappelle's Show in the skit "World Series of Dice" as Grits n' Gravy.
5. Griffin has been married three times. He has nine children.
6. In March 2007, Griffin participated in a charity race at Irwindale Speedway to promote the film Redline, using a Ferrari Enzo owned by Daniel Sadek. During a practice run, Griffin accidentally hit the gas pedal instead of the brake and lost control of the Enzo, crashing hard into a concrete barrier. He walked away unharmed.
7. He toured with Jeff Foxworthy as a part of the sold-out Blue Collar Comedy Show.
source:
http://www.famousbirthdays.com/people/eddie-griffin.html