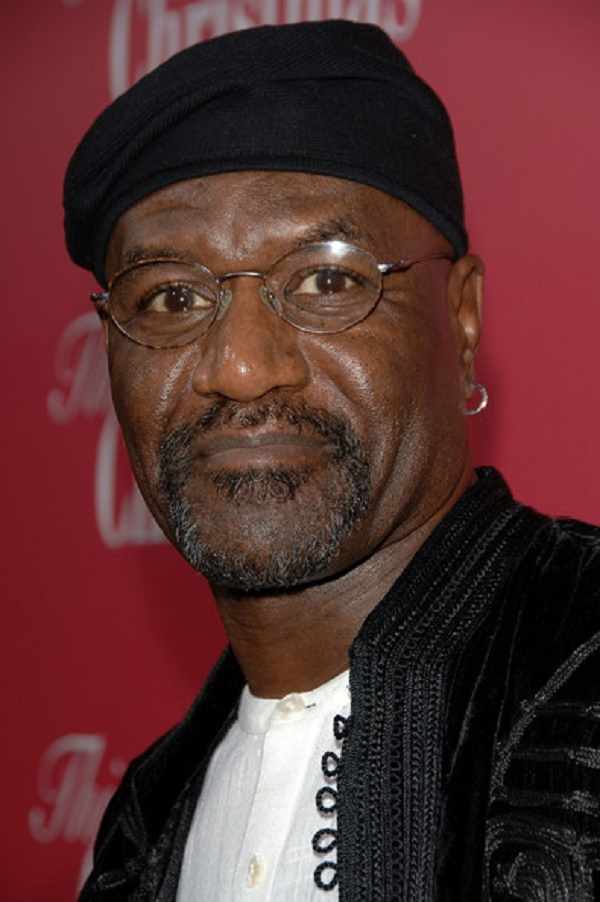 Delroy George Lindo is a British-American actor and director. He is best known for his roles in Malcolm X, Crooklyn, and Gone in 60 Seconds. Lindo's career in film, theater and television has spanned over three decades.
Here are some other great facts to know about the seasoned actor.
1. Delroy Lindo was born in London, England, on November 18, 1952, to Jamaican parents. He was raised in London's Lewisham district.
2. When Lindo was a teenager, he moved with his mother to Canada and then to the United States. At the age of 24, Lindo started acting classes at the American Conservatory Theater, graduating in 1979.
3. Lindo's film debut came in 1976 with the British comedy Find the Lady, followed by two other film roles, including an Army Sergeant in More American Graffiti.
4. In 1982, Lindo debuted on Broadway in "Master Harold"…and the Boys, directed by the play's South African author Athol Fugard. By 1988, Lindo had earned a Tony nomination for his portrayal of Herald Loomis in August Wilson's Joe Turner's Come and Gone.
5. He co-starred as explorer Matthew Henson in the TV film Glory & Honor in 1998, directed by Kevin Hooks.
6. Lindo began an association with Berkeley Repertory Theatre in Berkeley, California, in 2007, when he directed Tanya Barfield's play The Blue Door. In the autumn of 2008, Lindo revisited August Wilson's play, Joe Turner's Come and Gone, directing a production at the Berkeley Rep.
7. Lindo has been married twice. He married artist and arts educator Nashormeh Lindo in 1990. The couple has one son, Damiri.
sources:
http://www.biography.com/people/delroy-lindo-21101335
http://www.tvguide.com/celebrities/delroy-lindo/146992/