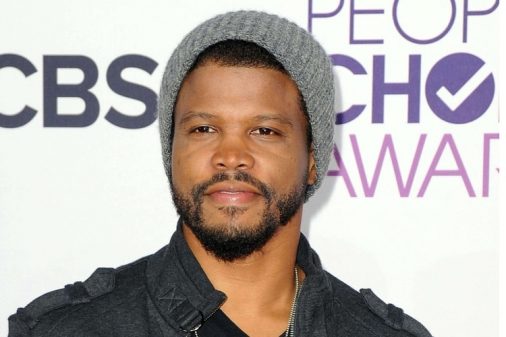 Sharif Atkins is an American television actor. He's best known for his role as Dr. Michael Gallant on ER and for his role as FBI Agent Clinton Jones on White Collar.
Check out these other cool facts about television actor Sharif Atkins:
1. Atkins was born on Jan 29, 1975 in Pittsburgh, Pennsylvania but grew up in Chicago, Illinois.
2. His mother Jacqueline is an Executive Minister at Power Circle Congregation and Attorney, and his father is a judge of the Circuit Court of Cook County.
3. He earned his bachelor's degree in theatre/speech from Northwestern University in 1997. While at Northwestern in 1996, Atkins was initiated as a member of the Kappa Alpha Psi fraternity.
4. Atkins gained fame for his role as Dr. Michael Gallant, a character that debuted in the eighth season of the NBC Universal Television medical drama ER.
5. He left ER after the 2003-2004 season, and he went on to star in the short-lived police drama Hawaii as former Chicago Police Department Detective John Declan.
6. Atkins played Special Agent Clinton Jones in USA Network's White Collar from 2009 to 2014.
7. He appeared as a Nova Corps pilot in Guardians of the Galaxy in 2014.
sources:
http://www.imdb.com/name/nm0040653/
http://people.com/celebrity/sharif-atkins-engaged-to-bethany-lynn-hotchkiss/