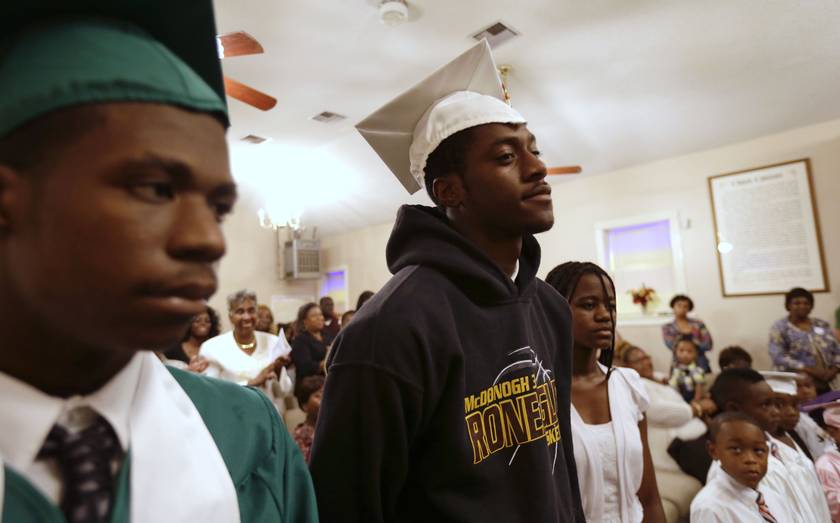 Not too long ago a long island teen, Kwasi Enin captured national headlines when he became a part of an impressive club, that of high school seniors admitted into 8 Ivy League schools. However, while many celebrated with his success, there is a bitter minority griped with the idea that the teen could have gamed the system. In this case, the racial subtext was apparent, since many believe that he couldn't have gotten into all those schools all by himself; reason being, he is black.
This type of harmful and wholly inaccurate narrative has been constructed around African-American male student achievement for years. Enin is just the latest high-profile example of how it hurts all young men, high school high achievers or not, by implying that the majority of African-American boys are hopelessly behind and may never be able to narrow the achievement gap.
There are, of course, legitimate issues that African-American male students face due to a confluence of factors. But even data that show the more dire aspects of black male achievement do not exist in a vacuum, with researchers misrepresenting or not calculating for the experiences of African-American male students.
The good news is that bright spots like Enin may help raise the profile of America's African-American young men. However, there is a lot of work to be done, beginning with rethinking the way we use these seven common "facts."
1.
There are more African-American males in prison than college.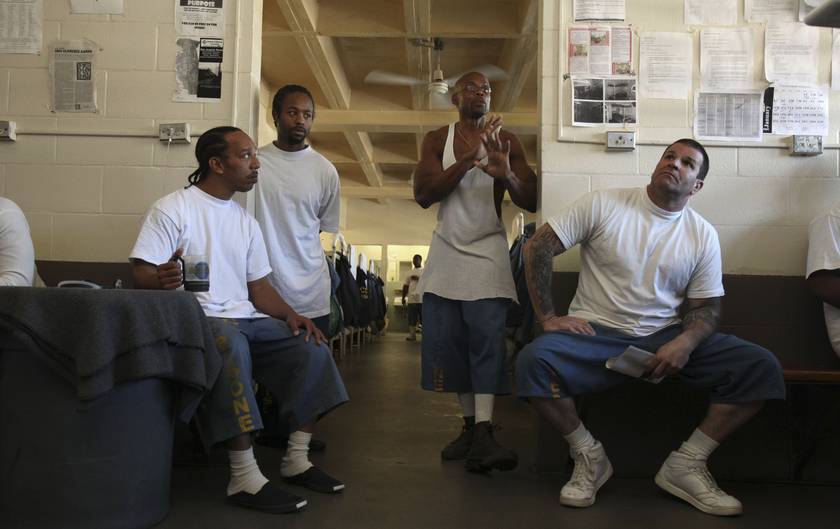 African-American men are grossly overrepresented in the penal system; however, there are more African-American males in college than in prison, as of 2011. Howard University professor Ivory A. Toldson found in his research that there are about 600,000 more African-American males enrolled in higher education than are in jail.
This myth has been used by education experts, the media and even the president, despite the fact that over the last decade, African-American boys have largely avoided the "school-to-prison" pipeline.
2.
African-American males believe academic achievement means they are "acting white."